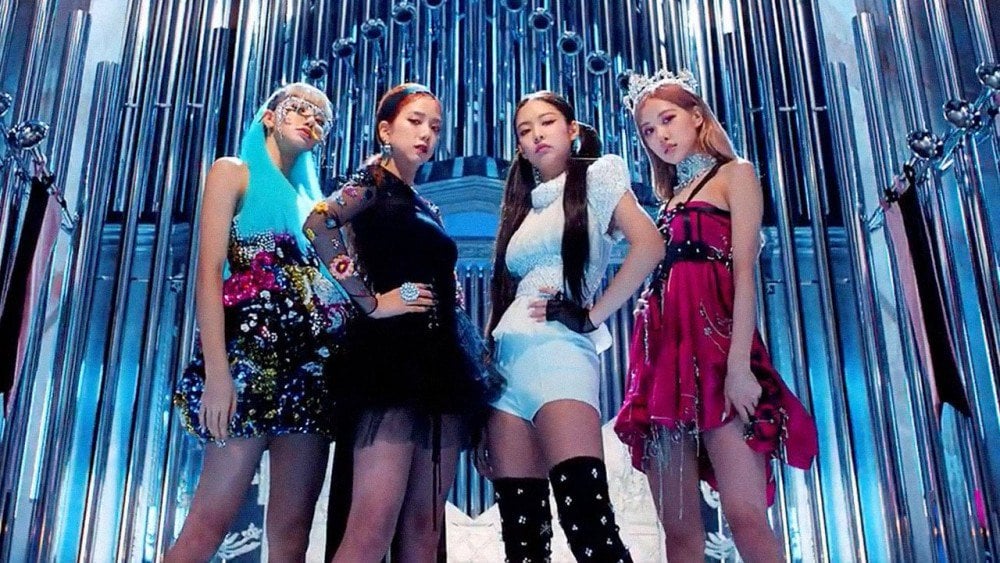 BlackPink have won the 2019 Shorty Award for Best in Music!
The girls beat out fellow nominees Harry Styles, Kacey Musgraves, Post Malone, Janelle Monáe, and Mason Ramsey to receive this award, further solidifying their status as a worldwide online and music phenomenon.
The Shorty Awards are an annual awards show that honors the best in social media.
Congratulations to BlackPink on this achievement!