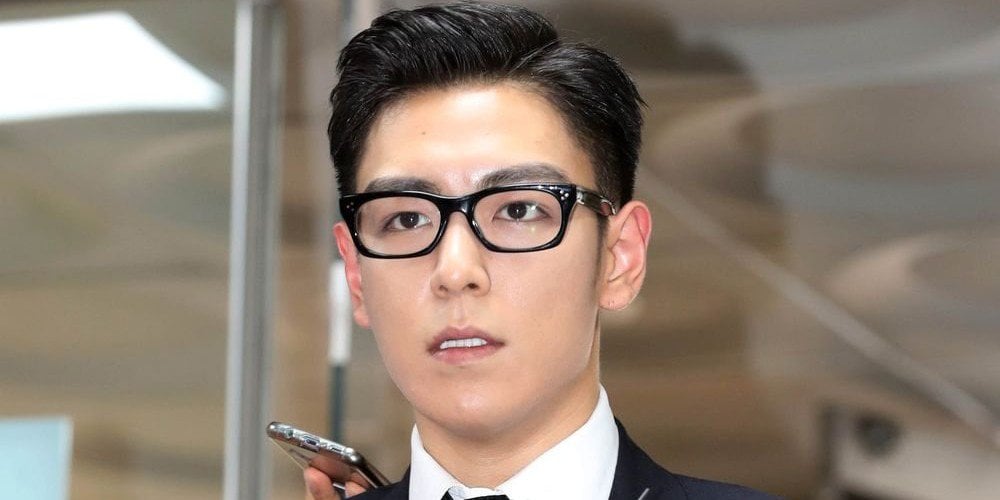 On May 21, a representative from the City of Yongsan's administrative office confirmed to media outlets that Big Bang member T.O.P will also be discharged from his mandatory service earlier, as a result of the government's decision in 2018 to shorten the length of mandatory service for all males serving in the military or in public service.
The rep stated, "Choi Seung Hyun (T.O.P's real name) will be discharged from his mandatory service on July 8. Due to the government's mandatory service law which went into effect last year for public service workers as well, his mandatory service date has been shortened by approximately 27 days."
When T.O.P enlisted back in February of 2017, he was expected to be discharged some time in August of 2019. Meanwhile, the Big Bang member originally began his mandatory service as a conscripted police officer, but shortly afterward, the star was charged and fined for illegal drug usage in July of 2017, this losing his position as a conscripted officer. In January of 2018, T.O.P began work as a public service worker for the city of Yongsan.