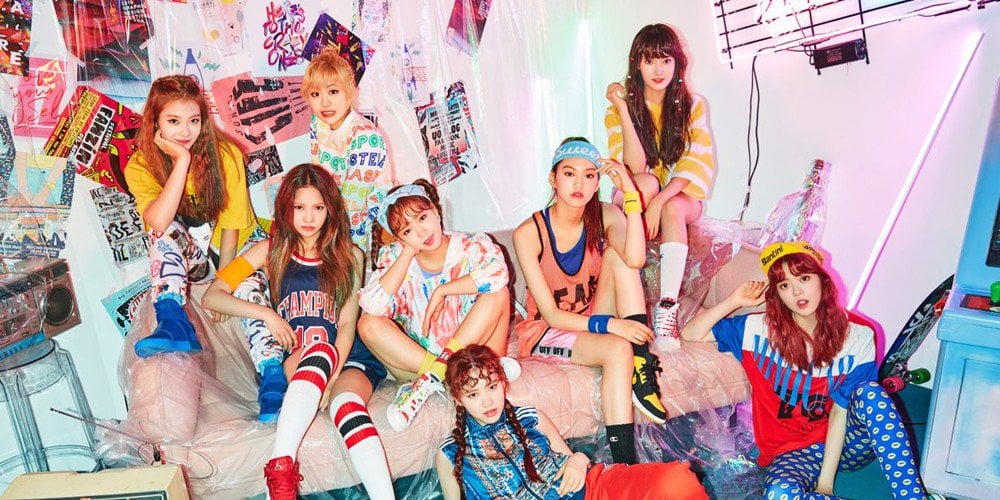 According to reports on April 23, girl group Weki Meki is preparing for a spring comeback!
This will mark the girls' first comeback in approximately 7 months, since the release of their 1st single album 'Kiss, Kicks' in October. Weki Meki is approaching their 2 year anniversary soon, and they're expected to return some time this May with a new, upgraded "teen-crush" image and visuals.
Stay tuned for Weki Meki's first comeback of 2019!