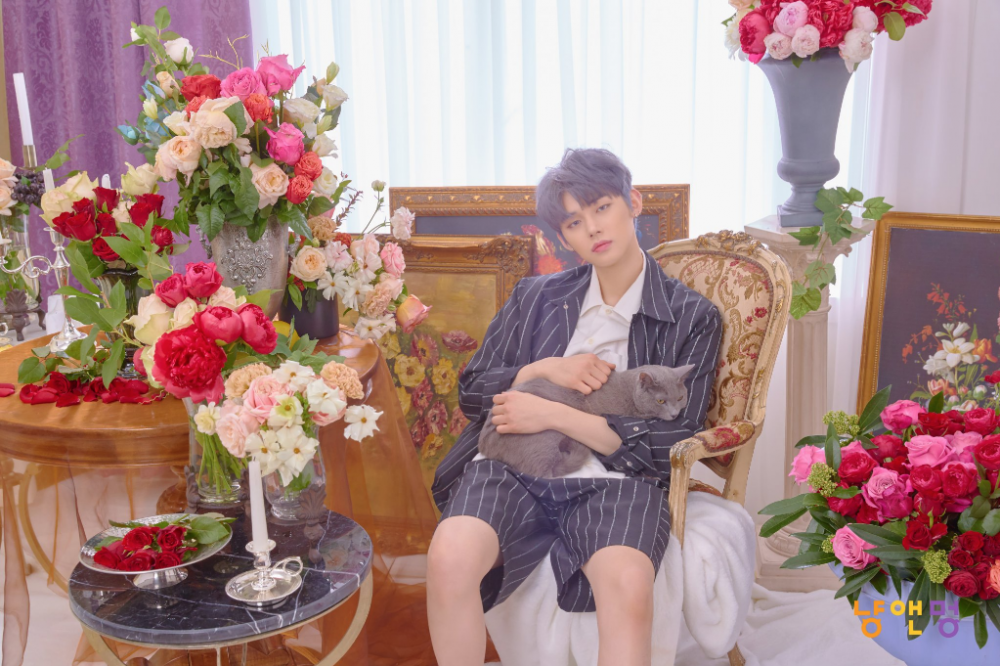 Yeonjun is here with his photos for 'Cat & Dog.'
Following Beomgyu, Yeonjun is here with what seems to be teaser images for a new release. The rookie star strikes pose with a gray cat in a room filled with flowers. Fellow member Beomgyu also makes an appearance with a puppy in one cut.
Check out the stunning photos.