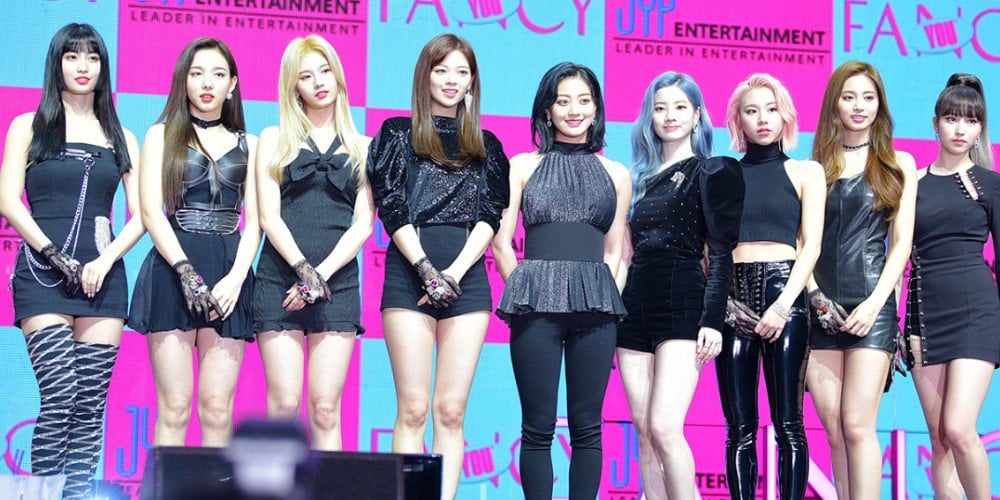 TWICE talked about the most unresponsive member.
On the 1-year anniversary special of JTBC's 'Idol Room,' TWICE picked Momo as the member who ignores group chat messages the most.
Sana said, "Momo says Korean is too hard and doesn't read our group chat or the group chat with company employees... And when we ask her, she just proudly says, 'I don't know. I didn't read them'.'"
To this, Momo explained, "There are over 200 messages if I don't check the group chat for a moment so it's hard to read every single message." She then revealed, "Tzuyu also doesn't read them often."


Tzuyu agreed with Momo, and said, "I understand. It's hard to read since it's unorganized."