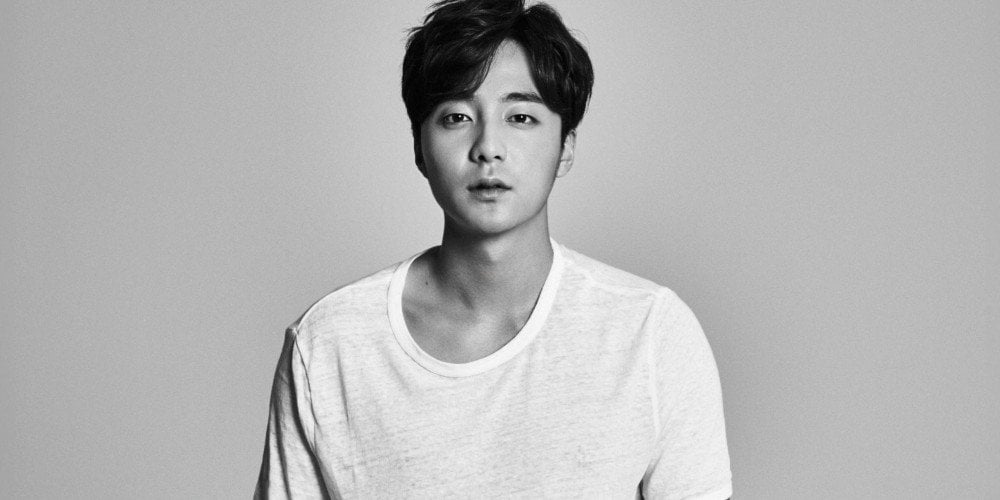 Roy Kim has made headlines in his college newspaper.

The singer is a student at Georgetown University in Washington, D.C., and he's currently in South Korea after being summoned for questioning by police for allegedly distributing illegal media of women without consent. Georgetown University students have already rallied for the college's administration to take action against the star, and he's now made the headlines in campus news.

Georgetown University newspaper The Hoya ran the article on his case under the headline, "GU Student Implicated in Korean Sexual Misconduct Scandal Involving Multiple K-Pop Stars."

Stay tuned for updates on Roy Kim's case.