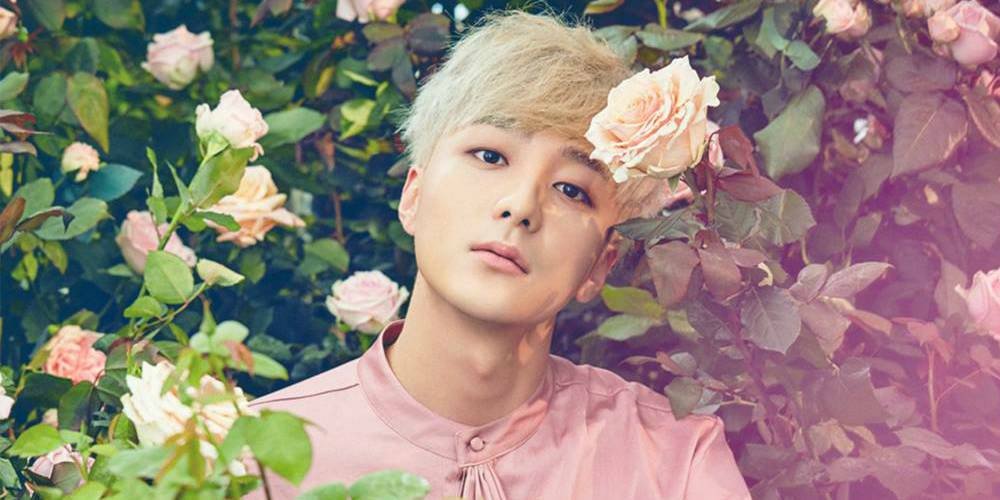 Roy Kim fans have reportedly released a statement following his charges for distributing illegal photos.

On April 4, alleged fans posted a statement to the singer's gallery on DCInside, requesting his exit from his label Stone Music Entertainmet. The statement said, "After opening in 2012, we've been cheering on and supporting Roy Kim. However, after learning of Roy Kim's charges for distributing illegal photos, we're releasing a statement as there's no other way to stop this terrible feeling."

Fans continued, "The truth of Roy Kim's crimes will be revealed after police investigation, we can no longer accept or support Roy Kim's promotions because of societal knowledge of sexual crimes and because a large majority of his fanbase are women. Because of these reasons, we strongly ask for Roy Kim's withdrawal from Stone Music Entertainment."

However, other fans on DCInside have stated otherwise, saying, "The request for Roy Kim's withdrawal is not written by Roy Kim's fans. There are a lot of malicious netizens gathered at this moment. We've never discussed his withdrawal."

Stay tuned for updates.