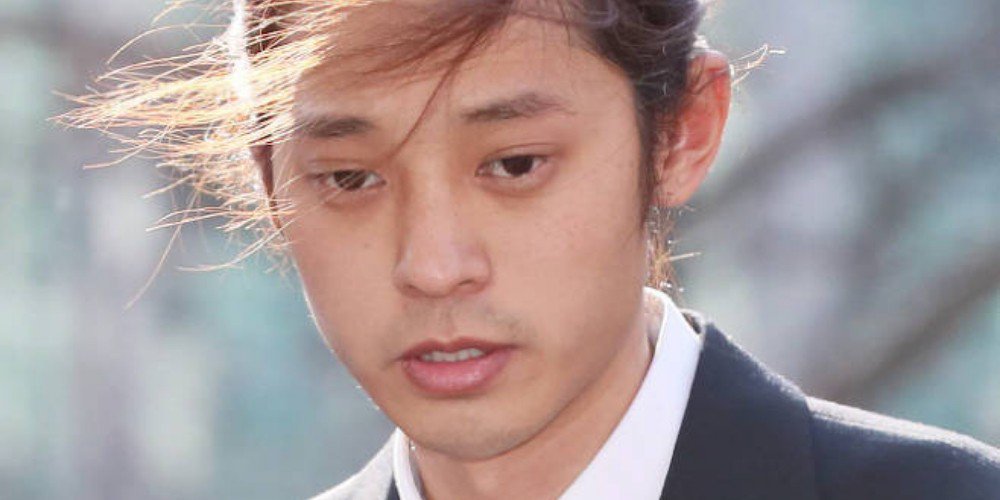 On Aprill 11, the lawyer who reported Jung Joon Young's chatroom to the Anti-Corruption and Civil Rights Commission discussed the issue on JTBC's 'Lee Kyu Yeon's Spotlight.'
According to Bang, in the controversial chatroom, Seungri, who seemed to be the second highest in hierarchy following Yoo of Yuri Holdings, regularly insisted the chatroom members leave the chat in order to delete all the data and history. However, Jung Joon Young did not leave the chatroom.
Bang said, "The conversations were not just in one chatroom. Jung Joon Young stayed in all the chatrooms by himself (despite Seungri's orders). And that was the beginning to this case being revealed."