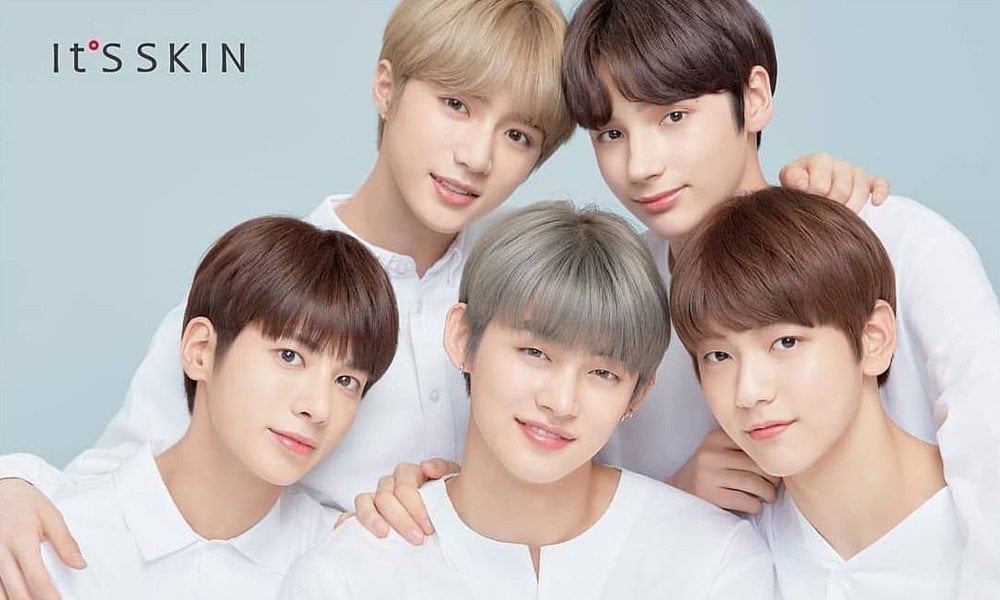 TXT have been chosen as global brand models for Korean beauty conglomerate It'S HANBUL's cosmeceutical brand It'S SKIN, the company announced on April 22.

The group was selected due to the international success of their debut, with the company expressing that they feel TXT's "bright and healthy" look matches It'S SKIN's 'skin confident' image. The brand hopes it will be able to strengthen as a global cosmetic company through TXT's campaign.

"Please look forward to the synergy of up-and-coming TXT and their diverse It'S SKIN marketing activities," the brand added.
Meanwhile, TXT has also recently opened an official TikTok channel for their fans.