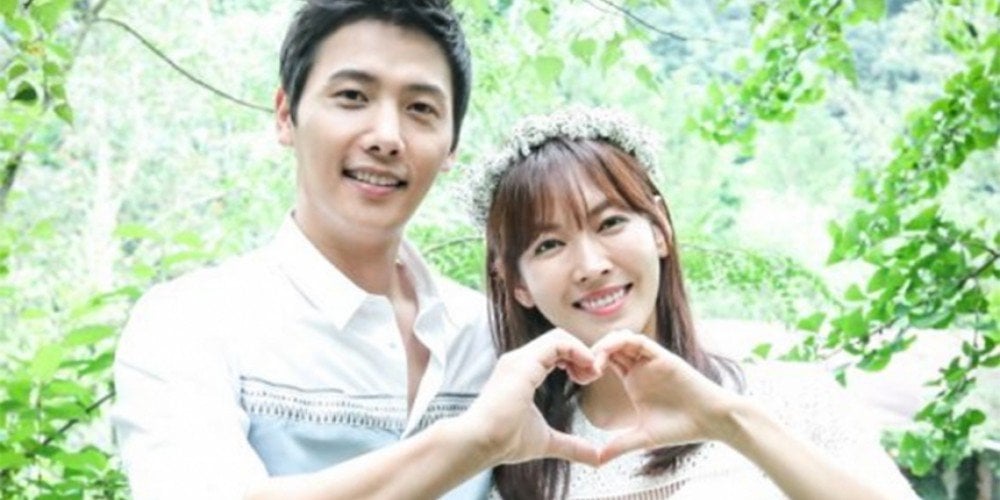 Actress Kim So Yeon revealed her love story.
On April 18th airing of KBS 2TV's 'Happy Together 4,' Kim So Yeon shared how her relationship with actor Lee Sang Woo started.
She said, "We actually didn't talk to each other often during our drama but about 6 months into filming, he suddenly called me in the morning. Lee Sang Woo said, 'I've actually had several drinks.' I was confused, then Jung Chang Woo snatched the phone and confessed on behalf of him, and said, 'Sang Woo-ssi says he really likes you So Yeon.'"
Kim So Yeon continued, "We started dating near the end of the drama. We didn't have a direct confession but Lee Sang Woo was on the phone with Lee Sang Yoon, and said, 'Let me give the phone to my girlfriend,' and handed the phone to me. And that was the start."


Kim So Yeon also shared how they had secret dates. She said, "We had dates 7 in the morning at a drive-in restaurant. We said goodbye at 10 at night to see each other at 7 in the morning again the next day."

She added the 15-hour dates were more physically demanding than filming the drama and said, "I hunched in order to not get caught, and I thought I didn't get caught but it turns out people just pretended like they didn't see us."