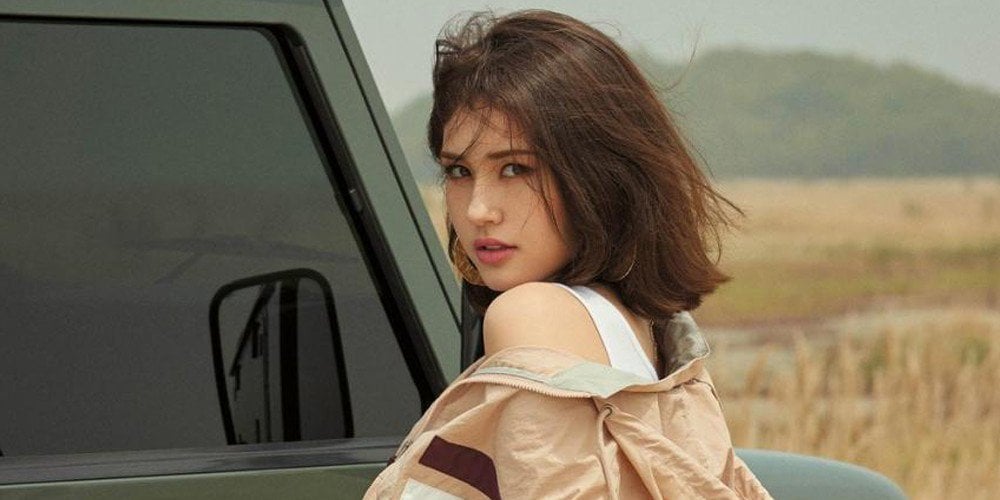 Jeon So Mi's debut has been delayed.

According to industry sources on April 29, the delay is being caused by her company The Black Label's internal issues. While her debut was originally planned for May 1, it is now expected to happen at the end of May.

Stay tuned for more news about Jeon So Mi's solo debut!