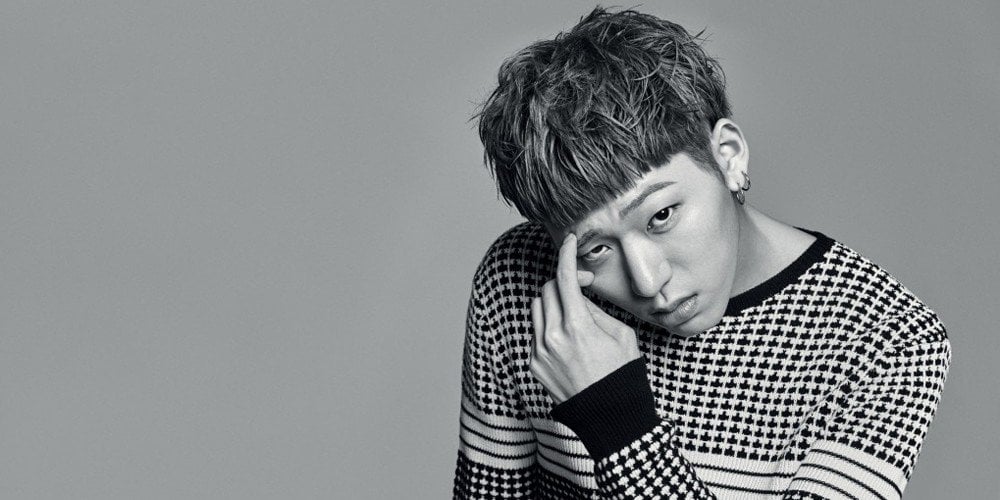 On March 13, Zico took to his Instagram Story to draw a stern line between him and Jung Joon Young.
Zico wrote:
"The story of the cellphone I mentioned on broadcast is entirely unrelated to the current scandal. All I saw through this cellphone in question was a list of contacts, and it has been a long time since I've been in touch [with Jung Joon Young] personally. Please refrain from jumping to any suspicions, and against any spread of malicious comments or false rumors, I will respond with strict legal action."
Due to the ongoing scandal involving Jung Joon Young's Kakaochat room, many celebrities are suffering from defamation damages as a result of speculations and rumors online.