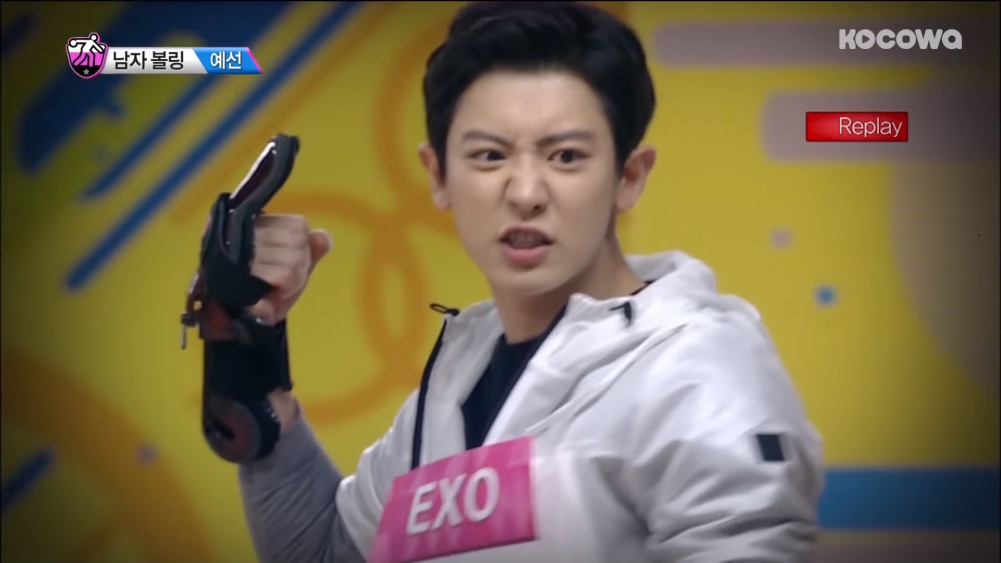 Every year since 2010, MBC has been broadcasting a show called 'Idol Star Athletic Championships' where idols from various groups come together to compete in this multi-sport event. At the competition, idols compete in a total of ten events; four in athletics, two in ten-pin bowling, two in archery, one in aerobics, and one in rhythmic gymnastics. Over 200 K-Pop idols participate every year. Here are some highlights from past events where idols went above and beyond and broke records and cameras.
1) Ace Player
2) Crown Defender

3) 3 Second Win

4) Cheetah Speed

5) King of Bowling

6) BTS: Big Time Sprinters

7) EZ Strike

8) Casual Hair Flip

9) Mole Goal

10) Fairy Queen of the Stage

Bonus Clip:
11) Runway or Walkway?