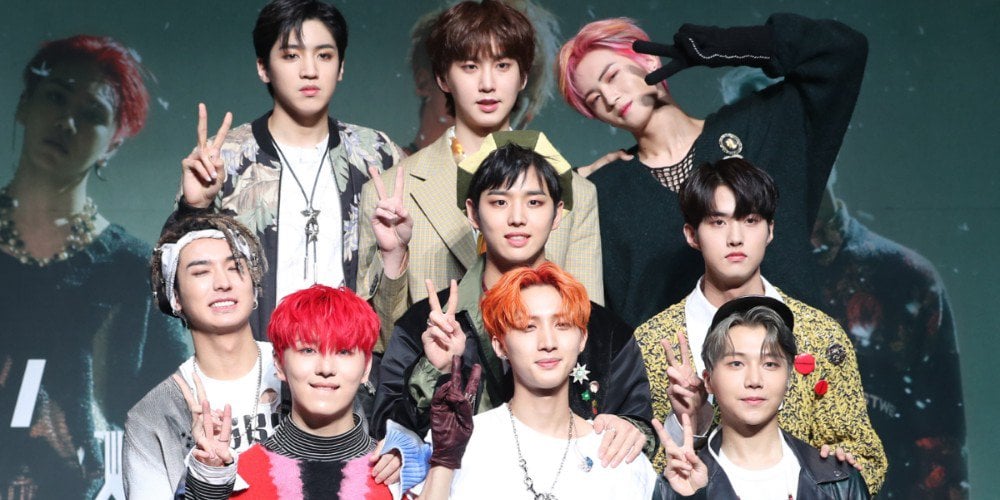 The members of Pentagon were touched by Yan An's strong effort.
Last year, Yan An was absent during "Naughty Boy" promotions due to health issues. At the showcase for the 8th mini album 'Genie:us' on March 27, Yan An said, "It was very unfortunate. I returned to China and took a break with my parents due to health issues. I'm still apologetic to my members and fans, so I will work my best during this promotion."
Hui shared Yan An worked extremely hard for the new album, and said, "During practice, each of the members takes turns dancing the entire song and the members almost cried while watching him."

Kino revealed, "He practiced until the morning after the hard full group practice. We were all touched and Hui cried a lot."
The members have captured Hui's crying moment on a video. They poked fun, saying, "He looked really ugly then."