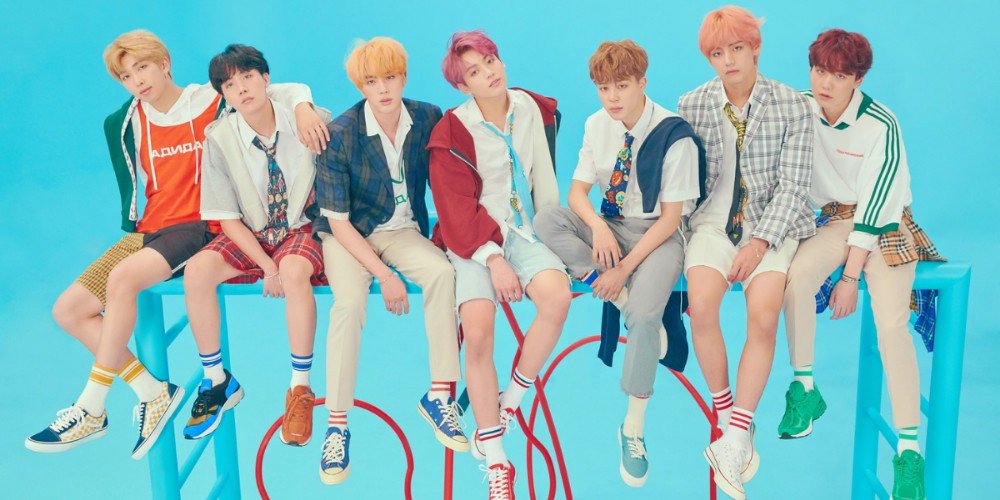 North Koreans are breaking the law for BTS.
According to Daily NK on March 6, last month, two USBs containing BTS music and Korean dramas were discovered at a family home in Hyesan, North Korea.
One USB reportedly had BTS music, and the other had the South Korean drama 'Marry Me Now' and more.
The owner of the USBs was immediately arrested and imprisoned.
North Korea strictly prohibits citizens from coming into contact with foreign cultures. Anyone who breaks the law is subject to punishment.