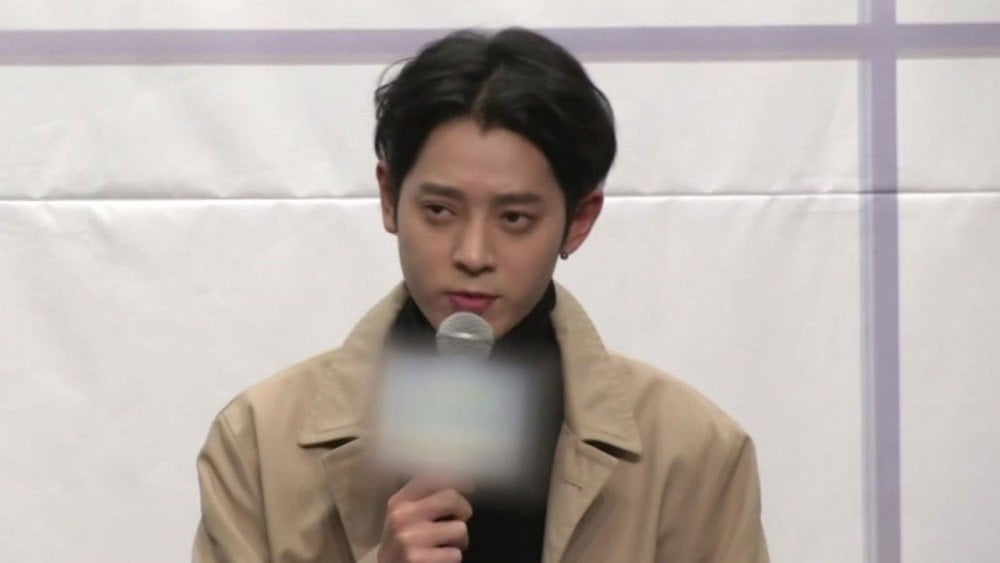 Jung Joon Young is suspected of soliciting prostitution in Germany during the filming of JTBC's 'Hitmaker'.

According to reports by KBS on March 15, it's possible Jung Joon Young participated in prostitution with celebrities outside of he and Seungri's controversial KakaoTalk chatroom. Jung Joon Young sent a message to fellow controversial chatroom member Jonghyun, writing, "Wow. Berlin is fun. I hung out with [censored] and [censored]. Haha," and the former CNBLUE member responded, "Hahaha. Crazy."

Jonghyun later asked, "Did you have sex? Hahaha," and Jung Joon Young confirmed, "Yep. Haha. The girls are okay. There are a lot of them from Romania."


'Hitmaker' featured Jung Joon Young, Kangin, 2AM's Jinwoon, and model Lee Chul Woo as cast members, who traveled overseas to make music. It's suspected Jung Joon Young may have solicited prostitution with two of his castmates, but for now, it's just speculation.

Stay tuned for updates.