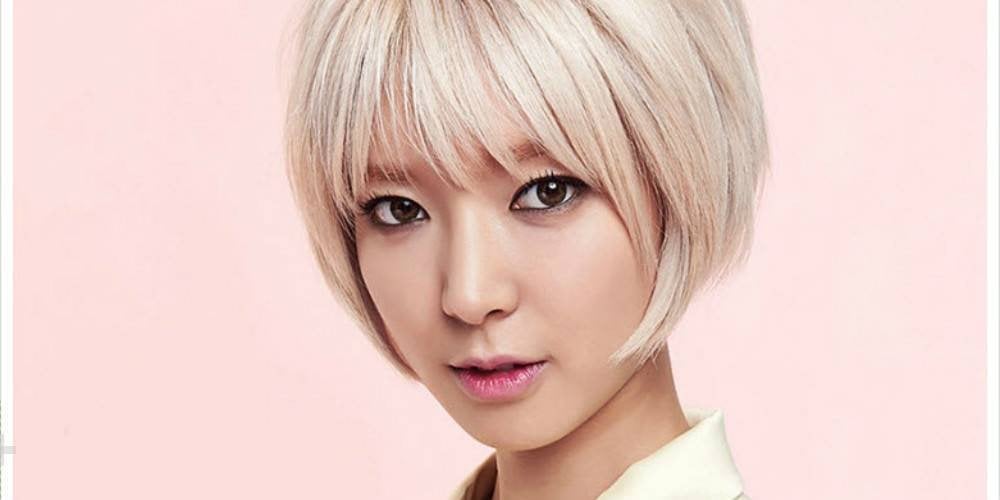 Former AOA member ChoA greeted fans for the first time in a year on Instagram.

Though ChoA has been on hiatus since officially leaving AOA in June of 2017, fans are still making sure to congratulate the former idol star on her birthday. On March 5, she thanked fans for a subway ad at Bupyeong Station on Instagram, writing, "Thank you so much for congratulating me on my birthday this year too. It's late, but have a happy new year."

Fans celebrated ChoA's birthday with a subway ad last year as well, and she requested they send a DM or leave an Instagram comment instead. However, it looks like they're intent on showing their love publicly.

Happy 28th birthday to ChoA!