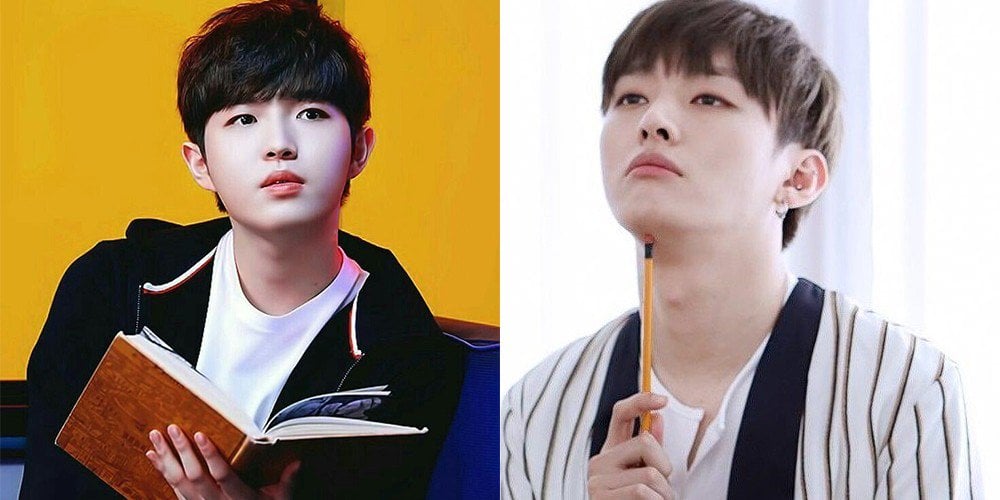 Kim Jae Hwan fans are furious at Yoon Ji Sung fans.
Kim Jae Hwan was a guest at Yoon Ji Sung's first solo fanmeeting. However, some of the fans at the fanmeet were less than pleased to see Kim Jae Hwan. Once Kim Jae Hwan got on stage, fans started to shout derogatory curses at him and told him to get off the stage.
One fan even tweeted the following, stating that she had felt disappointed when Kim Jae Hwan showed up, and that 'a true fan' and her shouted at Kim Jae Hwan to get off the stage.
In the recording below, fans can be heard cursing at Kim Jae Hwan:

In the one below, fans are clearly heard screaming at him to get off the stage:
Kim Jae Hwan fans are demanding an apology from these fans, and are pointing out that such actions by fans don't look good for the image of the artist, either.
What do you think about what happened?