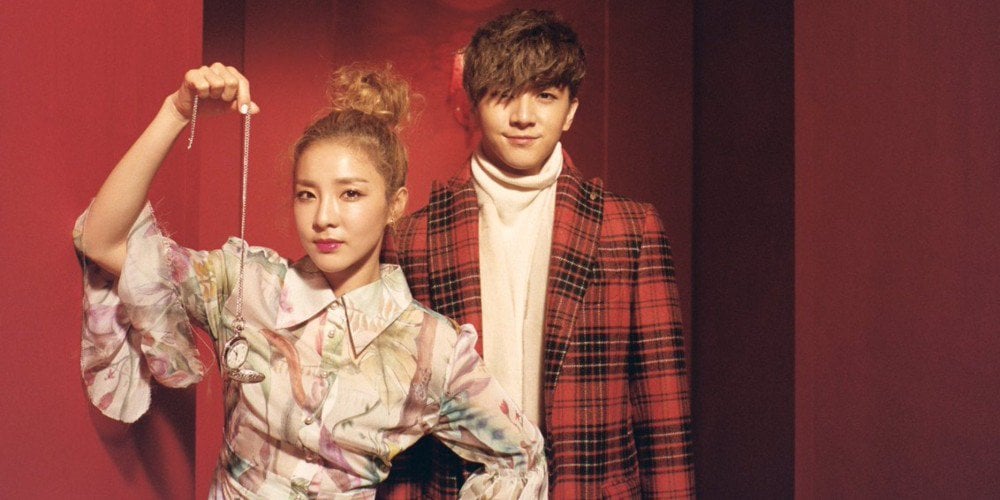 Thunder (Park Sang Hyun) shared thoughts on his sister's dating life.
On the February 12 airing of MBC Every1's 'Video Star,' the '91 line including Mir, Thunder, EXID's LE, DinDin, and Jinwoon joined as the guests.
During the talk show, Thunder, the younger brother of Dara, revealed he doesn't have much interest in his sister's dating life. He explained, "She's way older than me and she's like a mom who raised me so I have trust in her. I believe she will do well on her own."
When asked if there's any sunbaenim that he wish Dara would marry, Thunder named actor Choi Soo Jong. Dara pointed out, "He was my ideal type when I was in elementary school."
Thunder explained, "I go bowling with Choi Soo Jong sunbaenim. When I watch how he is to his wife Ha Hee Ra, my heart flutters as if I'm watching a romantic comedy."