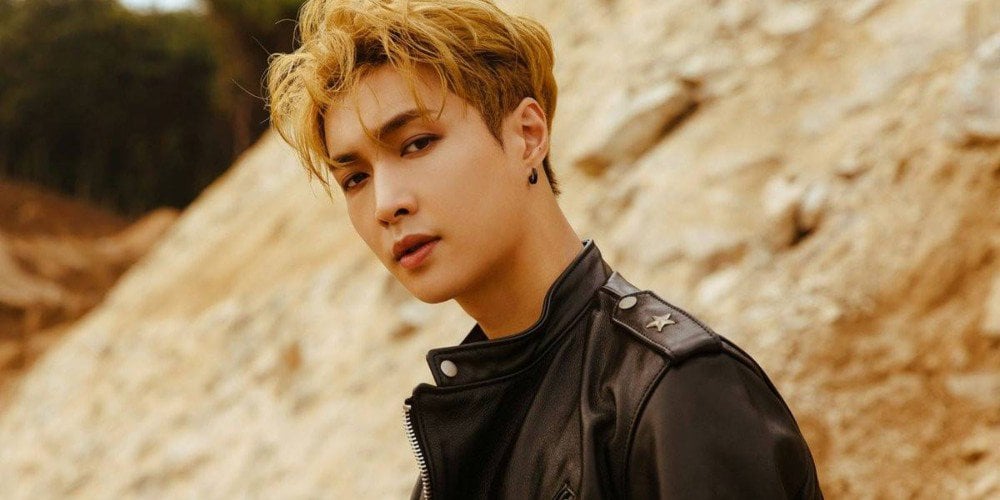 EXO's Lay revealed SM Entertainment rates trainees based on their looks.
According to a report by Asia Today on February 12, Lay recalled his trainees days on the recent airing of Chinese 'Produce 101' and said, "The agency rated the trainee's appearance and I received a C rating."
He continued, "There were 2 trainees who received D ratings. In physical appearance, I was fourth from last at the time. I worked even harder while I was a trainee because I received a C rating, and it was an opportunity for me to look back on myself."