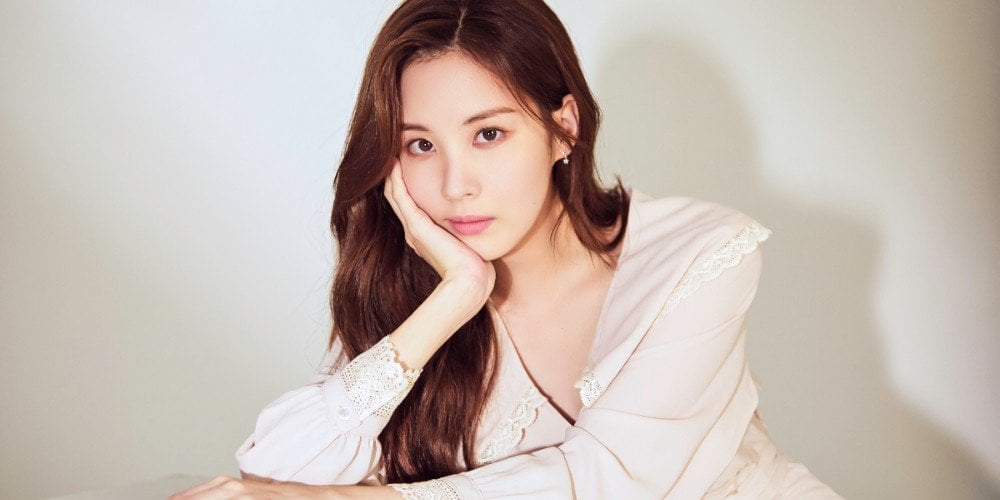 Girls' Generation's Seohyun talked about her clean history.
The February 25 airing of MBC's 'Section TV' included an interview with Seohyun on the set of her photoshoot.
Seohyun, who has a good girl image, is asked about how she didn't have any dating rumors or scandals throughout the past 12 years. The idol replied, "It was because I really didn't date. Work was before love."
As for a rebellious thing she did, Seohyun said, "I've been to a club. I went to one with the unnies in France. It was fun."