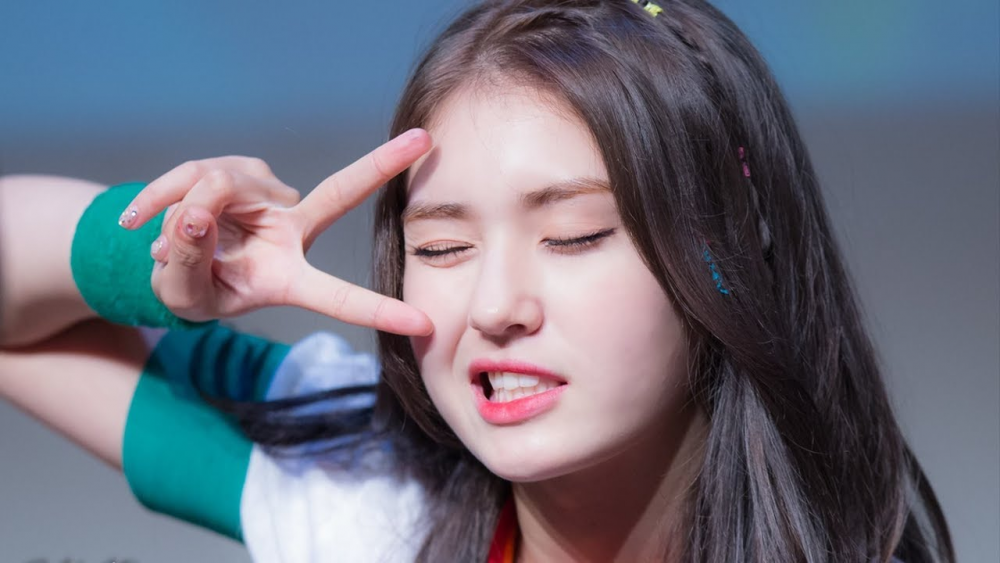 It came as a shock to many that Jeon Somi had decided to leave JYP entertainment in August 2018. Somi, who had been expected to be the center of JYP's new girl group, left the company and joined YG's sub label 'The Black Label'. ITZY debuted on February 12 2019 with the song 'Dalla Dalla' while Jeon Somi is likely to debut as a soloist in March.
Netiziens have been divided on whether Somi should have debuted with ITZY, with many arguing under their debut song and live that Somi should not have debuted with ITZY:
"I can't imagine somi singing this. Idk it's hard to fit her in the group. I love itzy as it is"
"I'm glad she didn't debut with this group. I was afraid she would overshadow the members."
"her voice is too cute. let it go"
Where as some other fans believe that Somi should have debuted under ITZY and would have been a good fit:
"I could imagine Somi being part of this group."

"Somi could have had a great debut with them"

"I feel she'd have been better off staying with JYP and debuting with these girls vs. being another poor soul to rot in the YG dungeon"

What do you think should Somi have stayed with JYP and debuted with ITZY or moved onto The Black Label?
Personally I believe Somi would shine either way, however I think as a soloist she has better freedoms and I prefer her with more YG concept a lot more :)