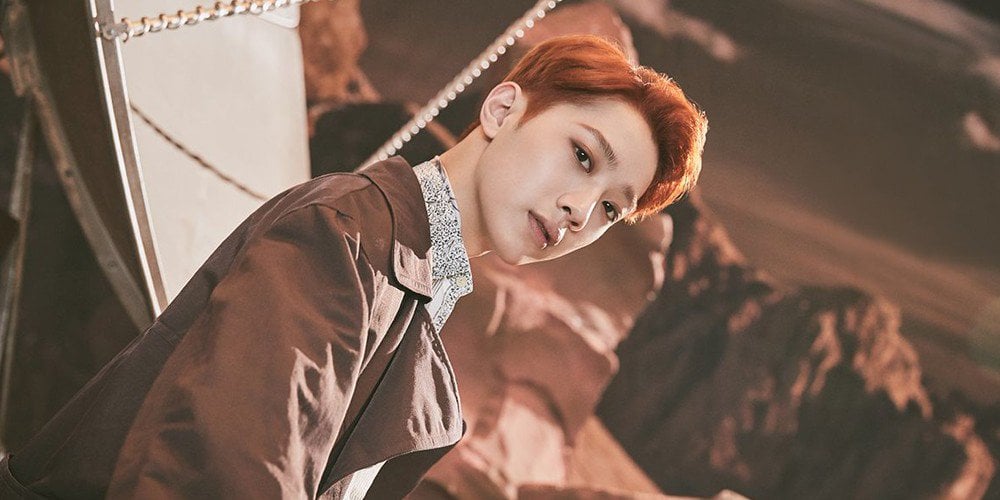 Cube Entertainment has revealed the 1st member of the label's upcoming unit, to follow in the footsteps of Troublemaker, Triple H, and more!
As you can see in the retro teaser photo below, the 1st member of this upcoming new unit is Wanna One's Lai Kuan Lin! The label also seems to be hinting strongly at a duo for this upcoming unit, as the teaser photo consists of two televisions, and also wrote, "Cube new unit (blank) x Kuan Lin."
Any guesses for who the 2nd member of this unit might be..?