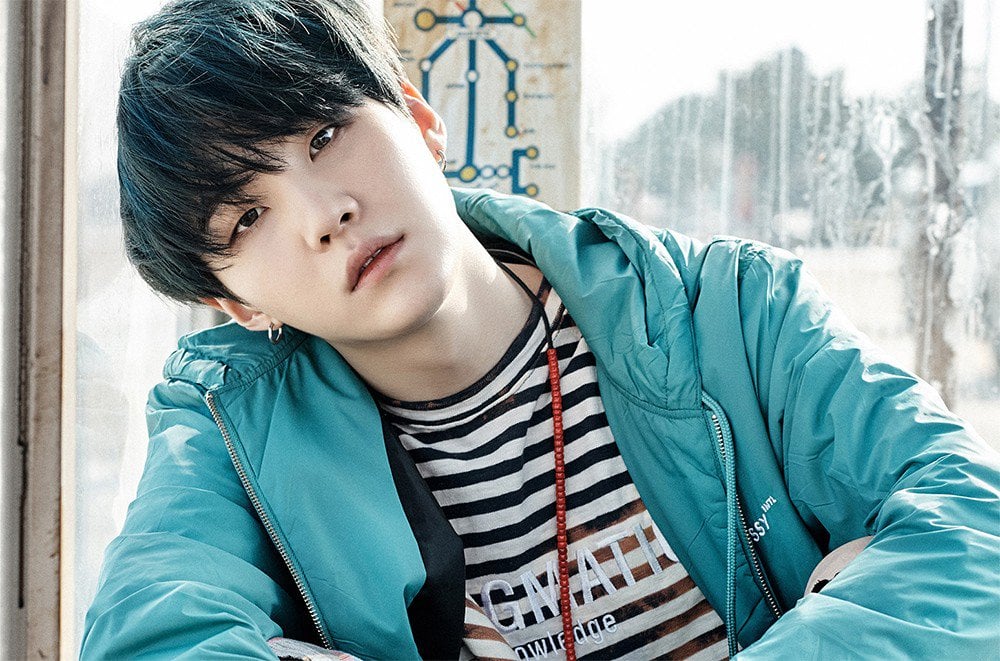 Suga is revealed to have recently moved.
Suga is reported to have bought a place in UN Village back in August 2018 for 3.4 billion KRW (3 million USD). Because he did not receive any loans, it's most likely that he bought the place with cash. The UN Village is home to various big names, including various CEOs as well as celebrities such as Park Na Rae, Shin Min Ah, Ha Ji Won, Tony An, Big Bang's T.O.P, Sean, Uhm Jung Hwa, and much more.
Even though he had bought the place back in August, reports claim that Suga recently moved into his new house, making him the second known BTS members (after Jin, who still reportedly lives with the BTS members) to have his own place.