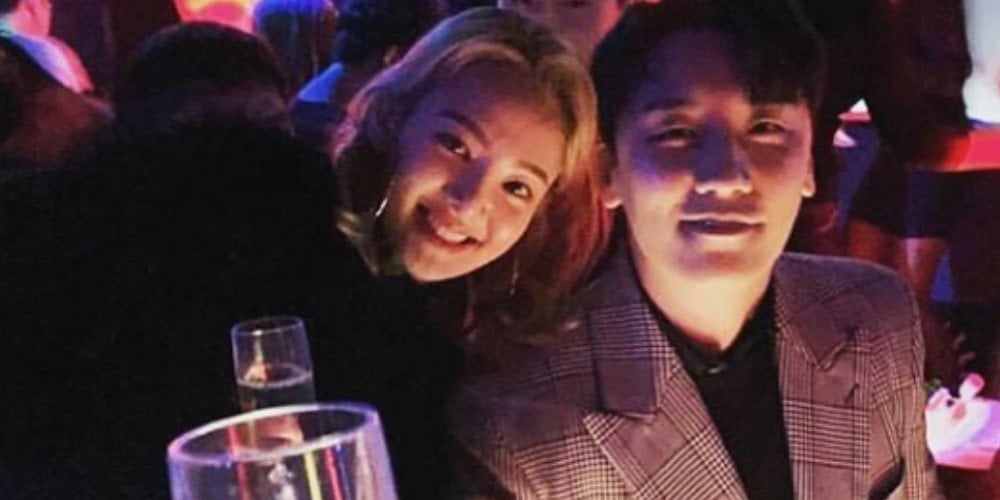 Big Bang's Seungri may have been present at 'Burning Sun' club on the day of the alleged assault.
On January 28, a man with the last name Kim revealed to 'MBC News Desk' that he was also physically assaulted at 'Burning Sun' back on November 24. Kim vented frustration as he stated the police arrested him when he was actually the victim.
Following the news, a past Instagram post by Girls' Generation's Hyoyeon is receiving attention. Back on November 24, the day Kim claims to have been assaulted at the club, Hyoyeon shared photos and a video from 'Burning Sun.' In one cut, she's captured smiling with Seungri inside the club. It appears Hyoyeon was DJ'ing at the club.
Based on the post, netizens believe Seungri was present at 'Burning Sun' on the night of the incident. Criticism towards Seungri is ongoing and many are demanding he take proper action as the director of the club. According to KBS News, Seungri resigned as director of the club last week.