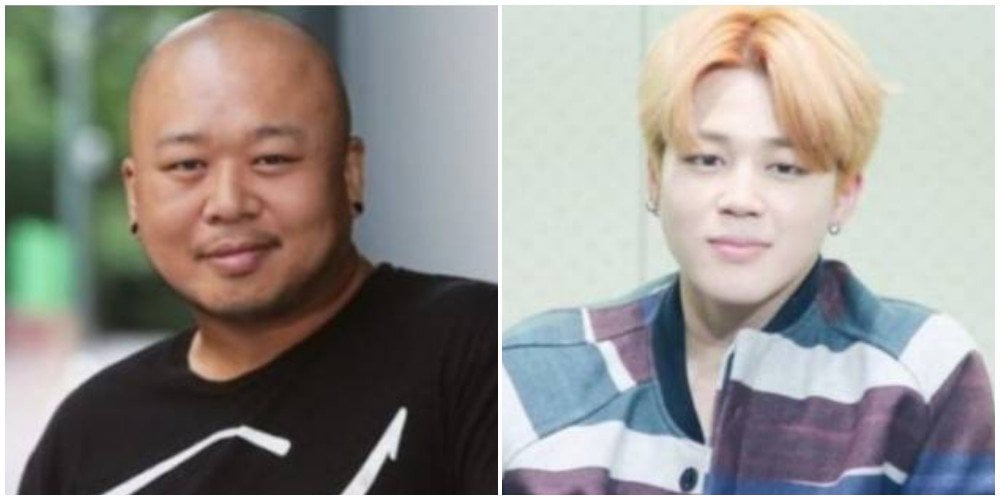 Producer Don Spike shared thoughts on his resemblance to BTS' Jimin.
During the recording for KBS 2TV's 'Happy Together 4,' the MCs pointed out how Don Spike was named as Jimin's look-alike. The producer strongly denied the resemblance. However, the MCs brought out photos of the two and expressed amazement at their bizarre similarities.
Don Spike showed concerns on being compared to a hot idol star, and said, "I don't think I can be on broadcast anymore when these photos go on air."
The full episode with Don Spike is scheduled to air on January 24.