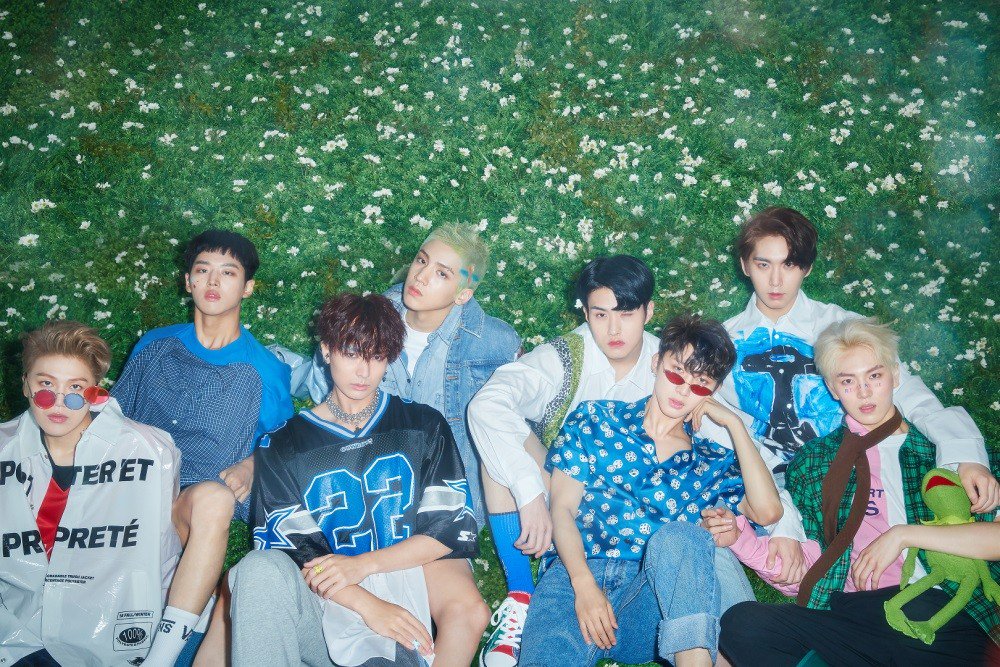 Pentagon are reportedly preparing for a comeback.

With the blow of E'Dawn's leave from the group and Cube Entertainment, fans have been wondering about Pentagon's next move, and reports say the group is preparing for a comeback in March or April. The members are said to be in the studio recording new tracks, and it's likely group composer Hui will be worked on some songs as well.

In other news, Pentagon's Hui and Kino recently dropped their track "The Greatest Wall", and the group released the music video for their Japanese track "Cosmo".

Stay tuned for updates!