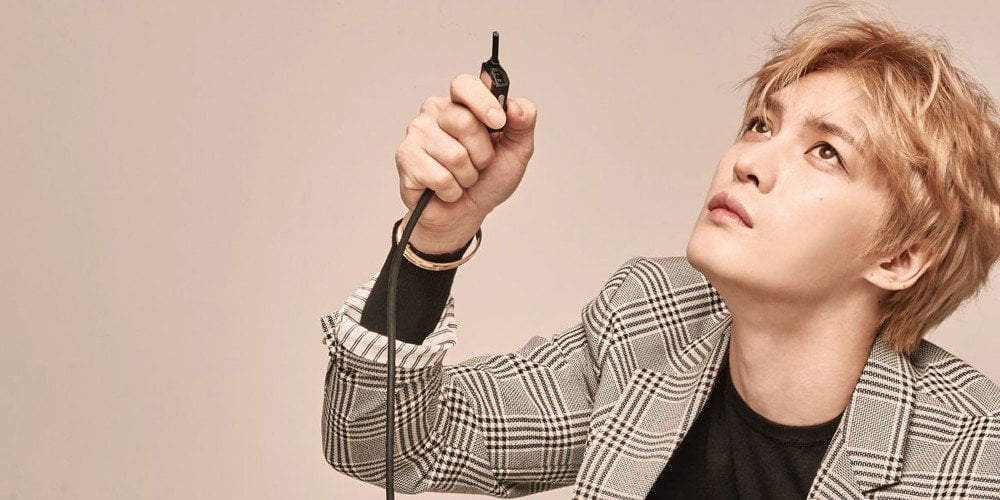 JYJ's Jaejoong is ready to celebrate his birthday with his domestic fans!
The idol's upcoming birthday fan meeting '2019 Kim Jae Joong J-Party & Mini Concert' takes place on January 20 at Kyunghee University's Peace Gymnasium at 6 PM KST. The simple poster gives off a warm and exciting vibe, as Jaejoong is captured in the middle of plugging a chord into his fan meeting title.
Meanwhile, Jaejoong celebrates his 33rd birthday on January 26!