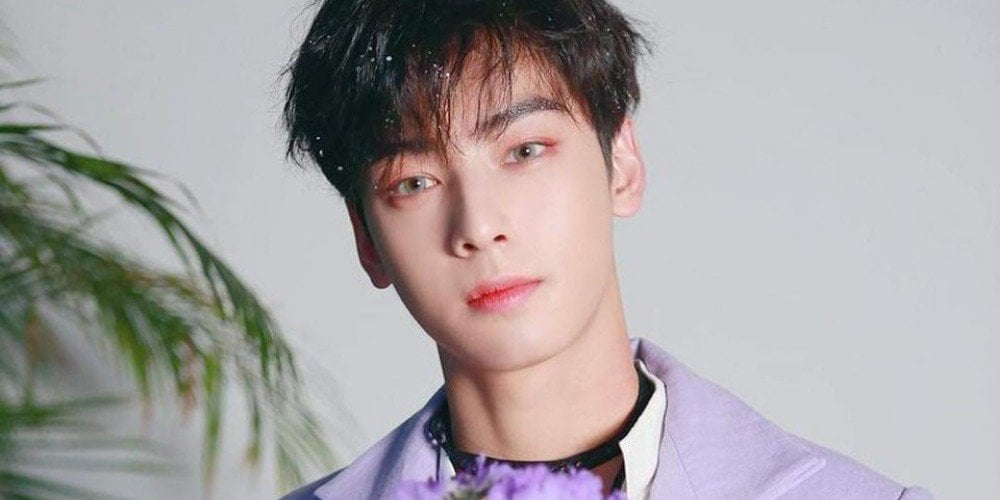 ASTRO's Cha Eun Woo shared about his good looks.
On the January 23 airing of MBC FM4U's 'Ji Suk Jin's 2 O'Clock Date,' the DJ asked Cha Eun Woo if he ever gets sick of the compliments on his handsomeness. The idol brought laughter as he honestly answered, "No, I never get tired of it."
The DJ then asked, "When did you realize that you're handsome?" Cha Eun Woo replied, "I was dark and chubby when I was young so I didn't know. I realized it when my friends told me during trainee days."
Moonbin commented, "Eun Woo was handsome even when he was chubby." Rocky added, "I knew we will succeed because he was so handsome."