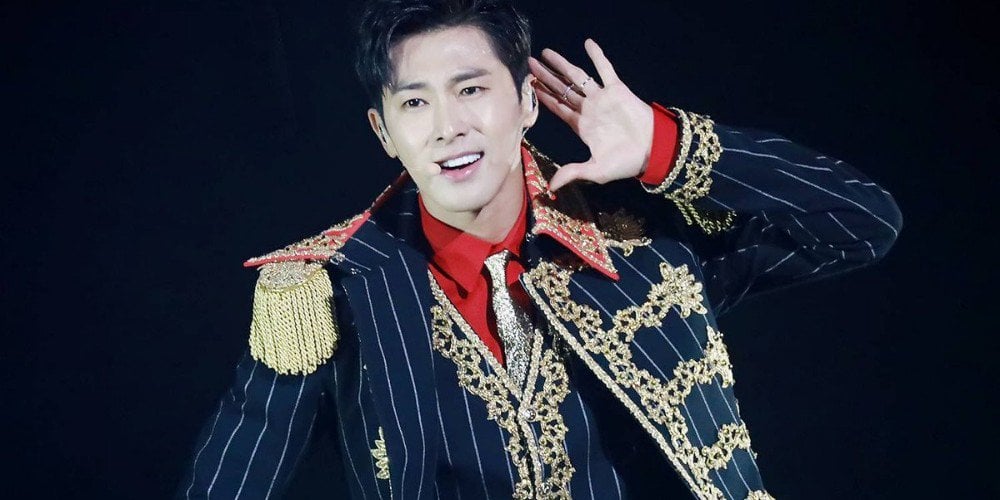 TVXQ's Yunho doesn't wear any clothes when he choreographs dances.
On the January 23 airing of MBC's 'Radio Star,' MC Cha Tae Hyun asked Yunho, "You usually choreograph dances naked?" Yunho answered, "I do when I'm alone. I can see my flaws well when I see myself in my most primitive form."
Cha Tae Hyun commented, "But shouldn't you wear something?" Yunho replied, "I come up with dances during showers," and said, "My creativity level goes up. One of the dances I choreographed naked is 'Mirotic.' It was created while I was thinking of an edgy choreography."