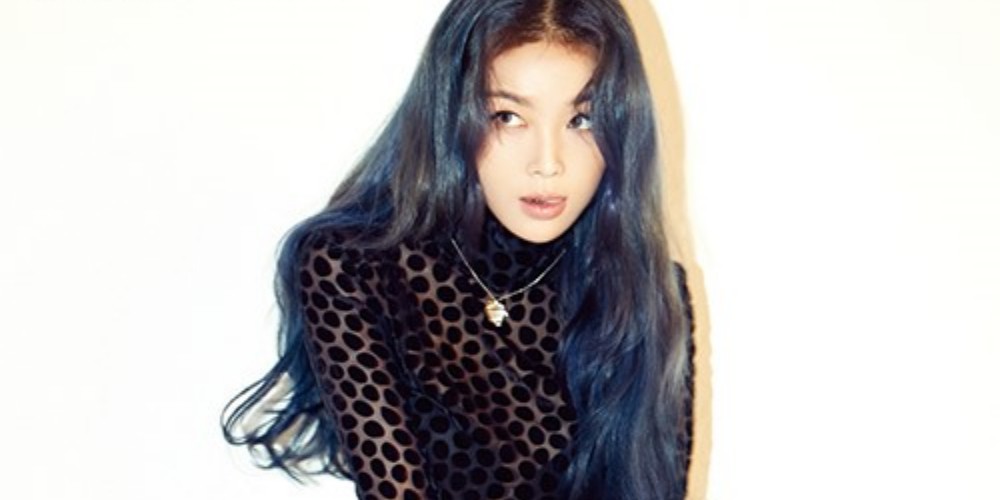 Yubin opened up about going solo.
For the January issue of 'Cosmopolitan,' the former Wonder Girls member, who recently made a solo comeback with "Thank U Sooo Much," perfected the girl-crush look with stylish blue hair.
In the interview, Yubin shared the difference between group and solo promotions. She said, "I feel more responsibility since I have to fill the stage by myself. I have started working out to boost my strength, and continuously took vocal lessons. Also, during the days with others, I was used to yielding but now during solo promotions, I try to clearly state what I wanted to do. I'm going to get greedy. I think I'm getting used to working alone now."
More of Yubin's photos and interview can be found in the January issue of 'Cosmopolitan.'