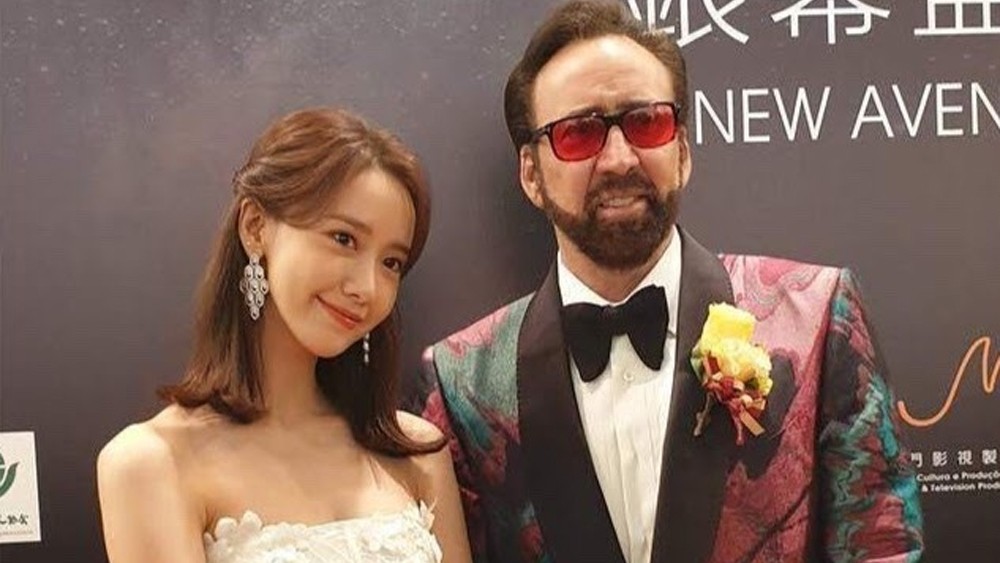 YoonA showed off some pretty unexpected connections when attending the 3rd annual Macau International Film Festival this weekend.

The Girls' Generation member and actress took to her personal Instagram on November 9 to share some stunning images of her attending the event, and another where she is posing for photographers with Hollywood actor Nicolas Cage. The two stars were both selected as ambassadors for the event, which runs from December 8 to 14.
Check out YoonA's images from the event below!