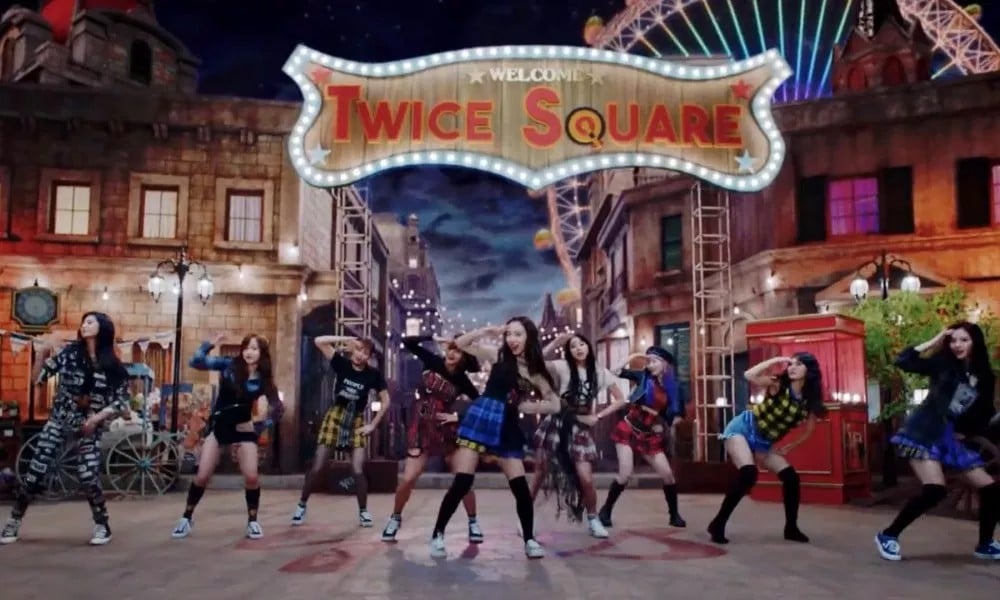 Another TWICE music video has officially surpassed 100 million views!

The music video for "YES or YES," the title track off the mini album of the same name, achieved 100 million YouTube views on December 14 at 3:20 PM KST. Since its release on November 5, the video accomplished breaking 10 million views in six hours and 20 million views in 10 hours and 27 minutes, setting the record for the shortest time these milestones were achieved by a girl group.

"YES or YES" is also the tenth TWICE music video to reach 100 million views, an achievement that has been previously unseen by any other girl group.

Congratulations to TWICE on this huge achievement!