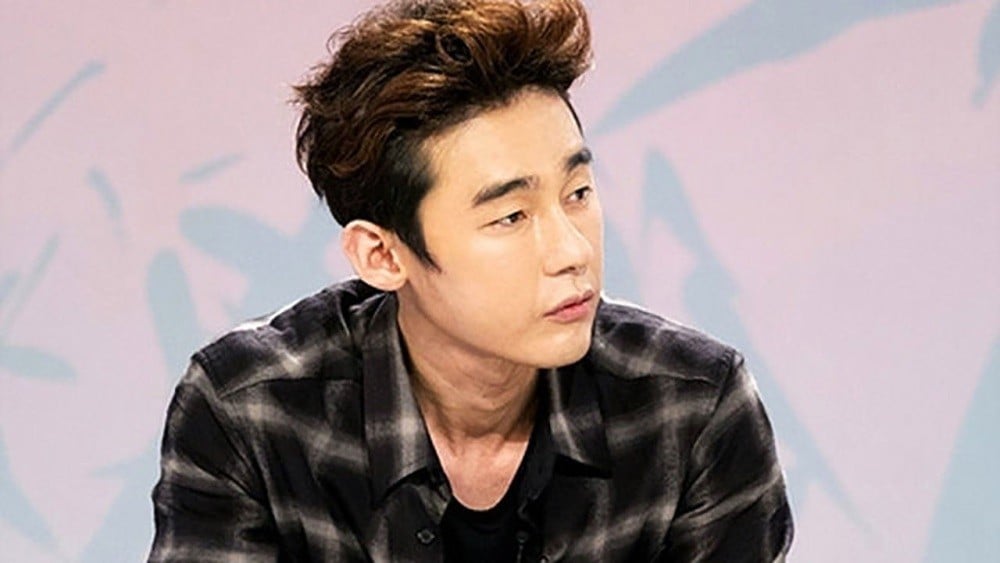 Writer and entertainer Heo Ji Woong revealed he's currently suffering from malignant lymphoma.

On December 12, Heo Ji Woong wrote to his fans on Instagram that he was recently diagnosed with malignant lymphoma, a cancer of the lymphatic system. He posted the following letter:

"I've been diagnosed with malignant lymphoma. They say it's a form of hematologic malignancy. I've been noticing some swelling and lethargy for a long time, but I had no idea it was a sign of such a serious disease. I waited for confirmation these past few weeks, but I've been thinking a lot. I'm glad I could finish all the work I signed up for. Yesterday, I finished my last filming and feel comfortable in my mind. I started chemotherapy last week. In my collection of essays 'For a Life Endured', I wrote we should endure together, and I like that saying a lot. I believe life can only be lived by enduring what comes. I think we should hold in our hearts a phrase that is dear to us and endure until the end. I will win against this. Thank you."

His agency Esteem Entertainment also stated Heo Ji Woong noticed symptoms during the middle of a busy schedule, and after getting examined by the doctor, he was diagnosed with diffuse large B-cell lymphoma and has been undergoing chemotherapy. He'll be taking a hiatus from any activities to focus on treatment.

Hopefully, Heo Ji Woong recovers soon.