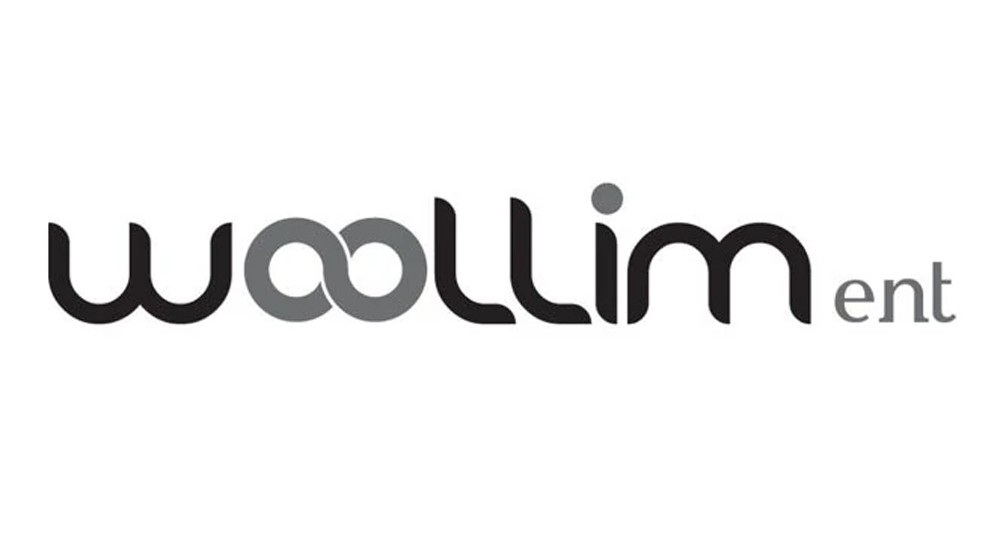 Woollim Entertainment, the agency representing popular K-Pop acts like INFINITE, Lovelyz, and Golden Child, are taking action against the spread of malicious rumors.

According to an official statement released by the agency, there has been a growing number of personal attacks and malicious comments surrounding their artists both online and offline recently.

In order to protect the artists and the rights and interests of the agency, cases of sexual harassment, false information, malicious slander, and defamation circulating online will be met with legal response.

"Moving forward, we will not be showing any mercy to anyone who thoughtlessly acts on or distributes malicious slander both online and offline, including mobile and social media," the agency concluded.

The statement comes days after Lovelyz member Mijoo faced on-site sexual harassment during a promotional event.