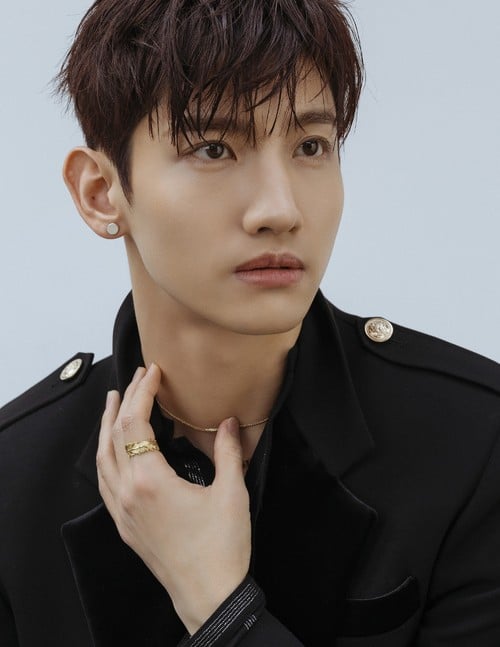 On December 24th, the Global Children's Welfare Representative, the Green Umbrella Children's Foundation revealed that TVXQ's Changmin donated 50 million won (~$45,000) to help children in need. They promised to use the donation to help keep 125 children warm.
Changmin revealed, "I wanted to gift warmth to the children suffering from the cold. Regardless of economic or social circumstances, I hope all children are able to remember Christmas as a happy day."
The chairman of the Green Umbrella Children Foundation said, "I want to thank Changmin who continually supports the children of our society. We will make sure the precious donations will help the children spend a warm winter."
Meanwhile, Changmin, who is a member of the 'Green Noble Club' donated 45 million won (~$40,000) on November 2017 to low-income families in the area affected by the earthquake in Pohang. On May of 2018, he donated 55 million won (~$50,000) to help support children for children's day.