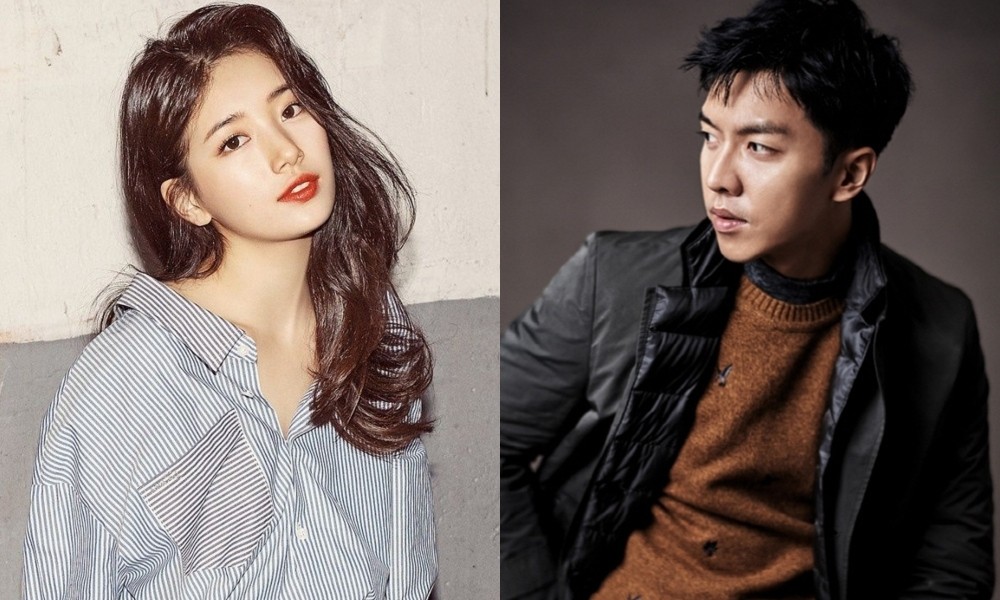 Suzy and Lee Seung Gi's upcoming drama 'Vagabond' will begin airing on SBS next May, a representative from SBS has confirmed.

According to the network, the first episode of the drama is slated for broadcast in mid May, and the drama will fill a time slot on Wednesdays and Thursdays.

'Vagabond' tells the story of a stunt actor, played by Lee Seung Gi, who survives a plane crash, only to discover the cause of the crash could possible have been a planned conspiracy. Suzy plays a covert government operative that also finds herself pulled into case. This is the first time the two stars will be acting with each other since appearing in the 2013 historical fantasy drama 'Gu Family Book'.

'Incarnation Of Money' producer Yoo In Sik and screenwriters Jang Young Chul and Jung Kyung Soon have also been confirmed to be working on the program.
Stay tuned for more news about the drama!