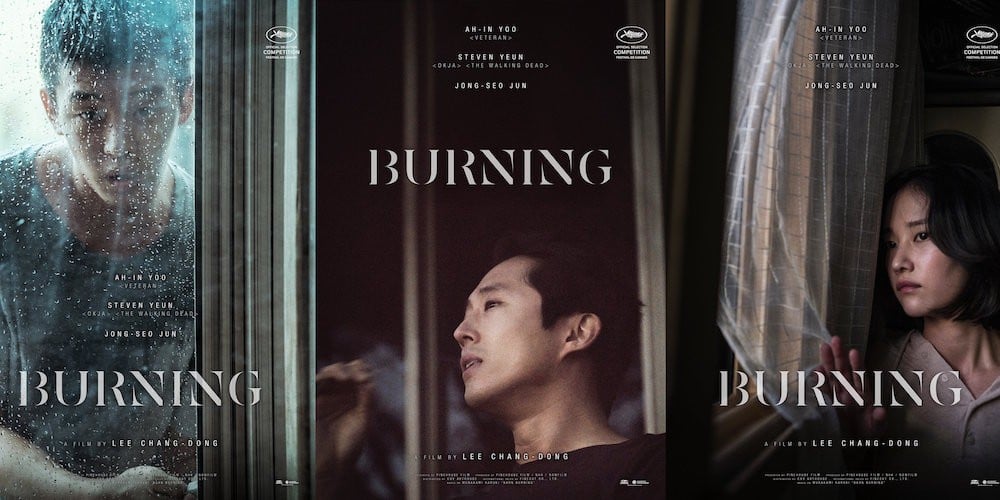 According to 'The Academy Awards' on December 18, director Lee Chang Dong's 'Burning' has been selected as one of 9 preliminary nominees for The Academy's 'Best Foreign Language Film'.
Numerous Korean films have been submitted for The Academy Awards in the past, but 'Burning' is the first Korean film ever to list its name on the preliminary nominations. 9 preliminary nominations were chosen among 87 submissions for the upcoming 91st Academy Awards, and among the 9, 5 main nominations will be named on January 22.
'Burning', starring Yoo Ah In, Steven Yeun, and Jeon Jong Seo, tells the mysterious story of two neighborhood friends and one mysterious foreigner. The 91st 'Academy Awards' takes place on February 24, 2019.

Have you seen 'Burning'?