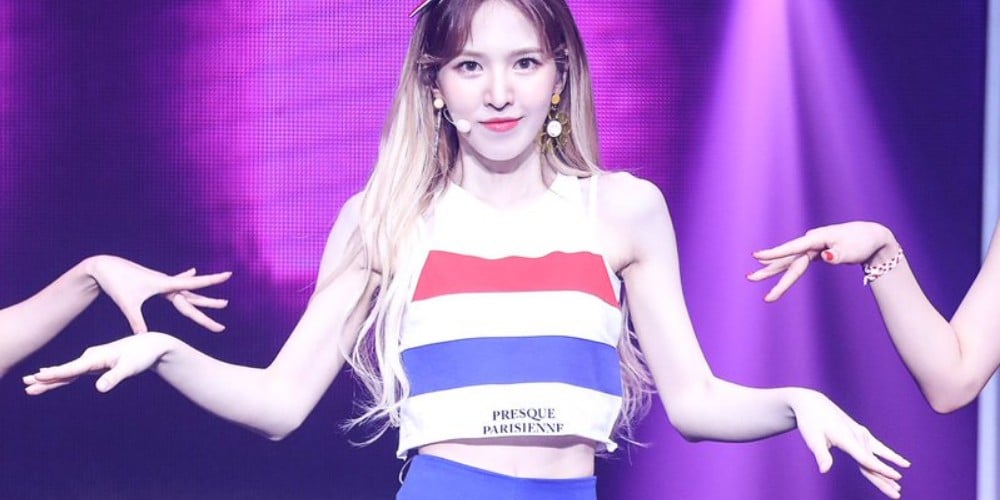 Red Velvet's Wendy shared her dieting method.
On December 12, Wendy and Seulgi guested on JTBC's 'Give Me a Meal.' During the show, Kang Ho Dong asked if Red Velvet members go on a diet and the most severe diet. Wendy answered, "We do take care of ourselves during promotions." She explained, "In severe times, I would blend black beans, milk, cabbage, and apple and eat it in the morning after I wake up. Then I would do 10,000 jump ropes to digest that. For lunch/dinner, I would only eat one packet of pumpkin juice. That's it."
MC Kang Ho Dong commented, "I would've died if I did that." Wendy replied, "I was like that during trainee days. I couldn't do that anymore after I made my debut. I probably can't do it again."