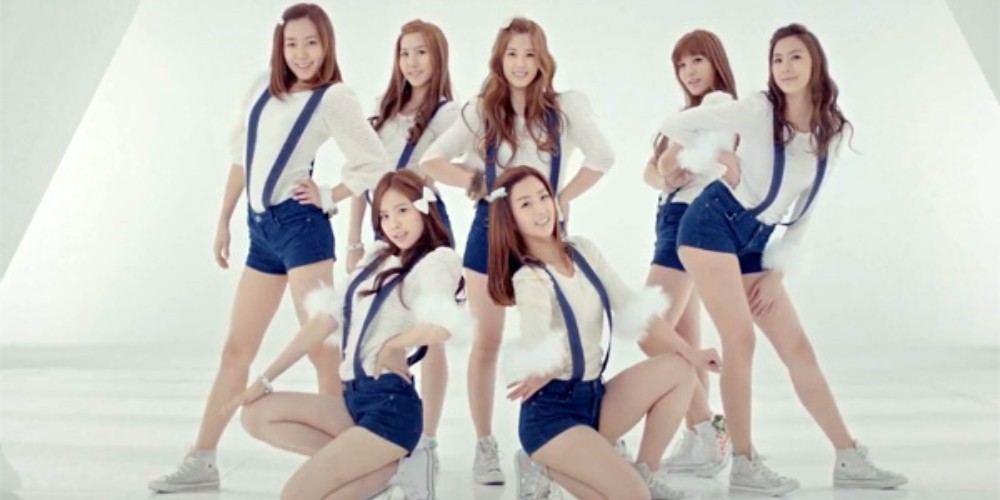 Chinese social media star/singer Morgen Qu is facing plagiarism accusations.
Back in September 2018, Morgen Q released a song titled "Lucky Card." Many netizens claim the melody to "Lucky Card" is very similar to A Pink's song "My My" which was released in August 2015.
In response, the producer of "Lucky Card" stated, "I've recently discovered the plagiarism issue," and claimed he wasn't aware of the similarities during producing. He also shared that he worked on a melody provided by a third-party arranger and their contract with the arranger will most likely be terminated.

Plan A Entertainment also spoke up, and said, "We will look into the issue and discuss further action with the producer."