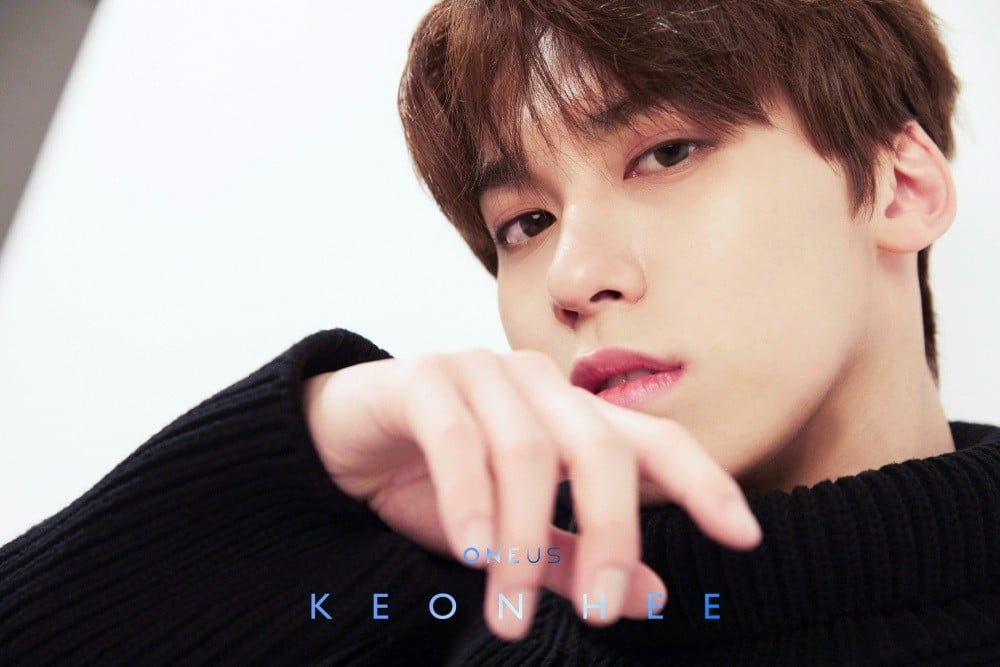 RBW Entertainment has revealed teaser images of ONEUS' Keonhee and Hwanwoong.

The agency home to MAMAMOO announced on December 16 they'd be introducing a new boy group called ONEUS, and it's expected their debut release is titled 'Valkyrie'. It's still unknown whether ONEUS will be a vocal group like their sister group MAMAMOO is known to be or if fans can expect an idol group that focuses on dance.

ONEUS are expected to debut on January 9 KST. Stay tuned for updates!