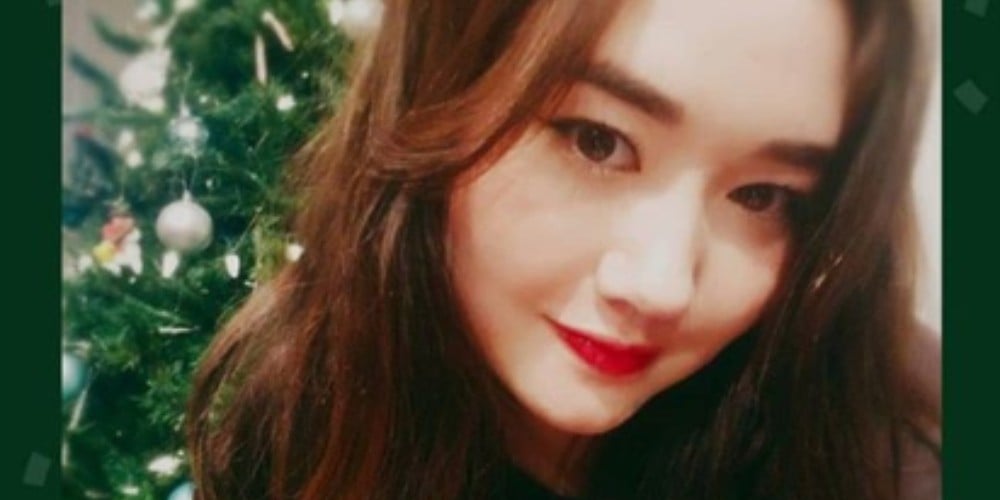 It's Kyla's birthday!
On December 26, Kyla turned 17 years old. In celebration of the special day, the official PRISTIN Instagram account dedicated a birthday post. With a cute selfie of the idol, PRISTIN stated, "Happy Kyla Day ♥️"
Meanwhile, Kyla has been taking a break from PRISTIN promotions since October 2017 to receive treatment on her health issues.