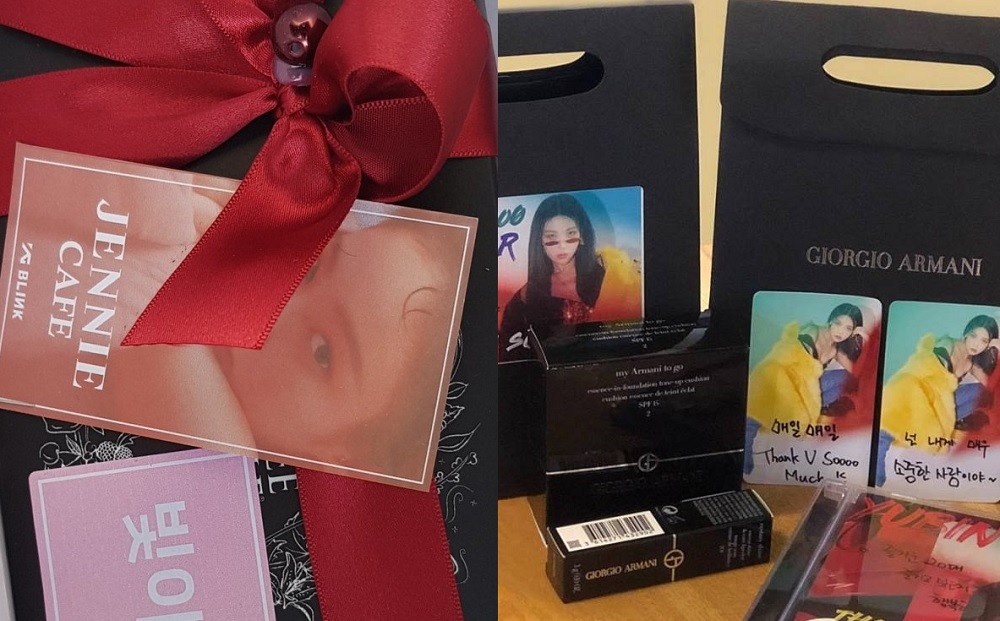 Netizens wowed at the gifts Yubin and Jennie prepared for their respective fans.
Often times, idols present their fans with gifts to thank them for attending live music programs, variety programs (like ISAC), and more. Recently, two solo female artists who have actively promoted on music shows gifted fans with some jaw-dropping items.
Yubin, while promoting "Thank You Soooo Much", gave each fan a bag of: powder cushion and lipstick (both from Giorgio Armani), a photo card with a personalized message, a signed not-for-sale album, and a Polaroid photo.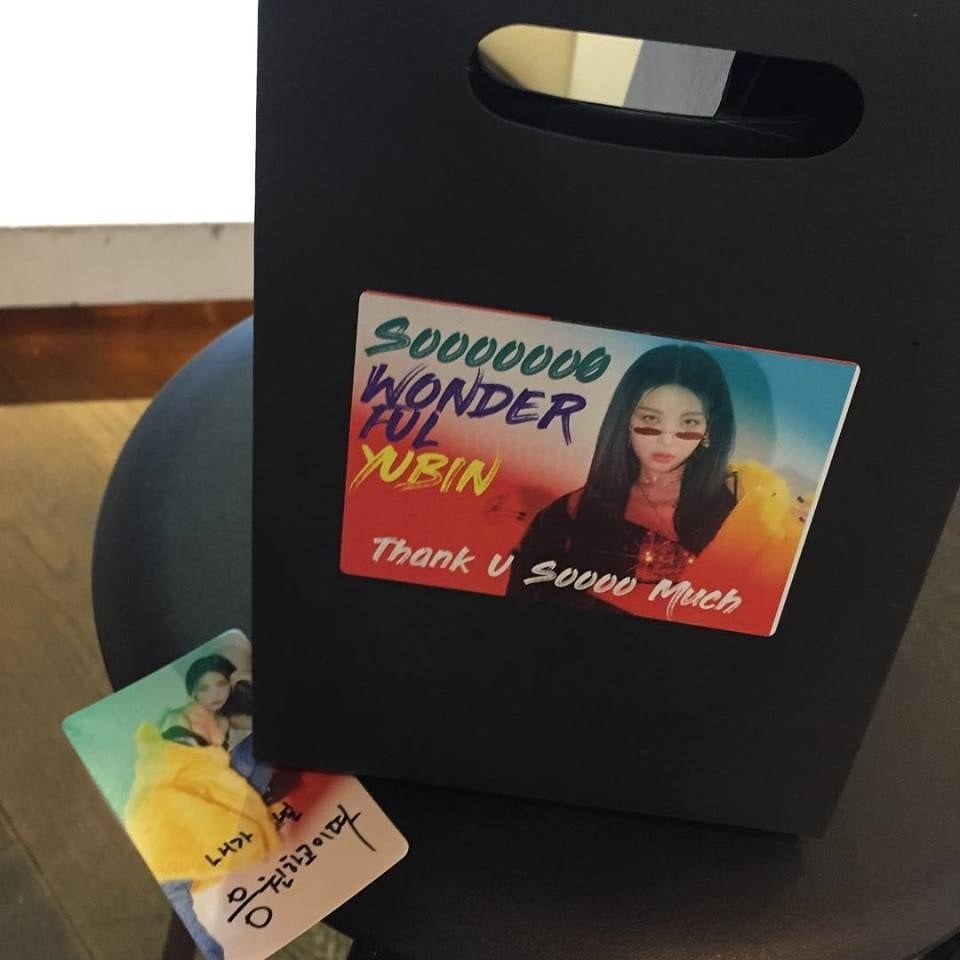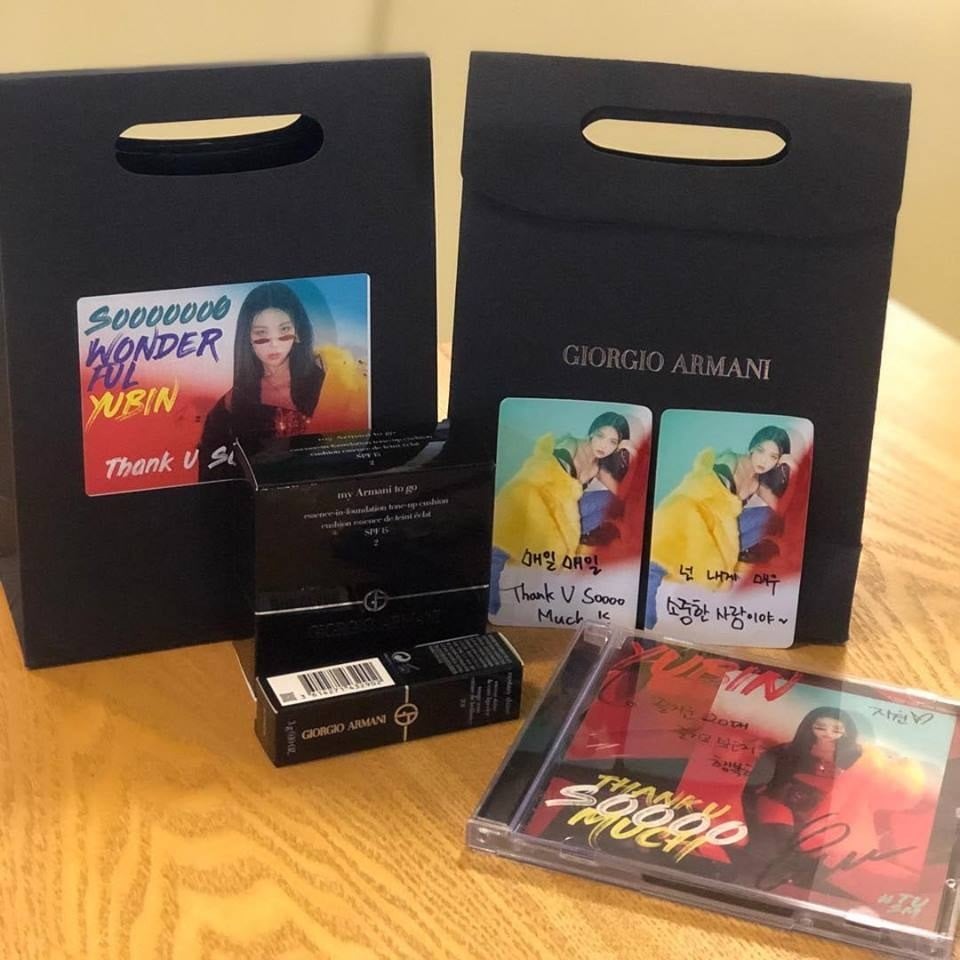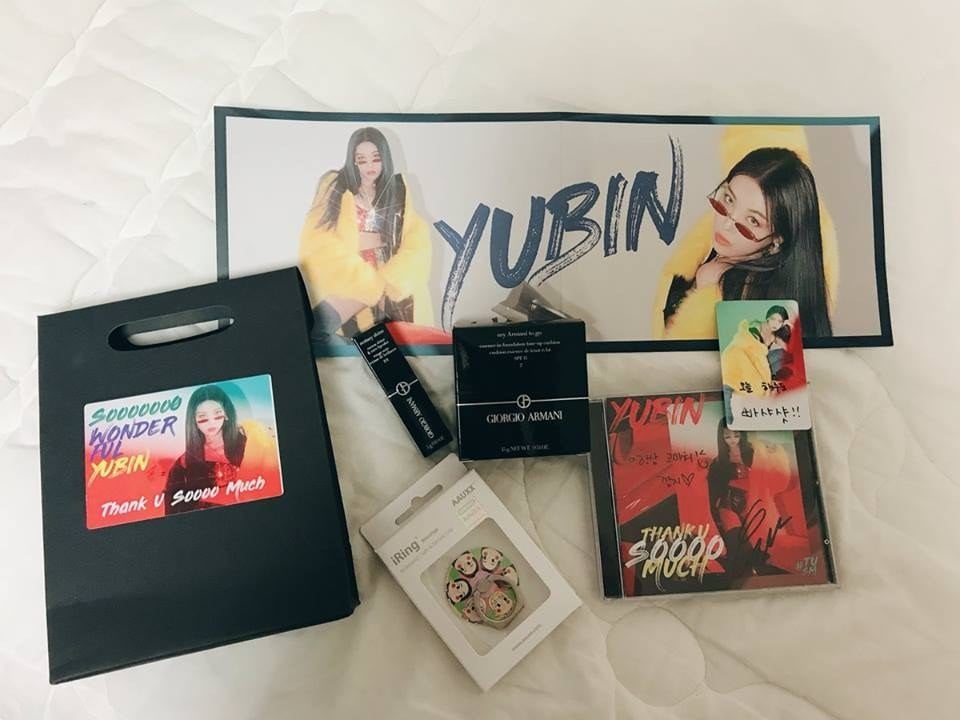 On one occasion, she also gave out hamburgers and sodas, and on another occasion, a box of macarons with a hand-written name of each fan on the box.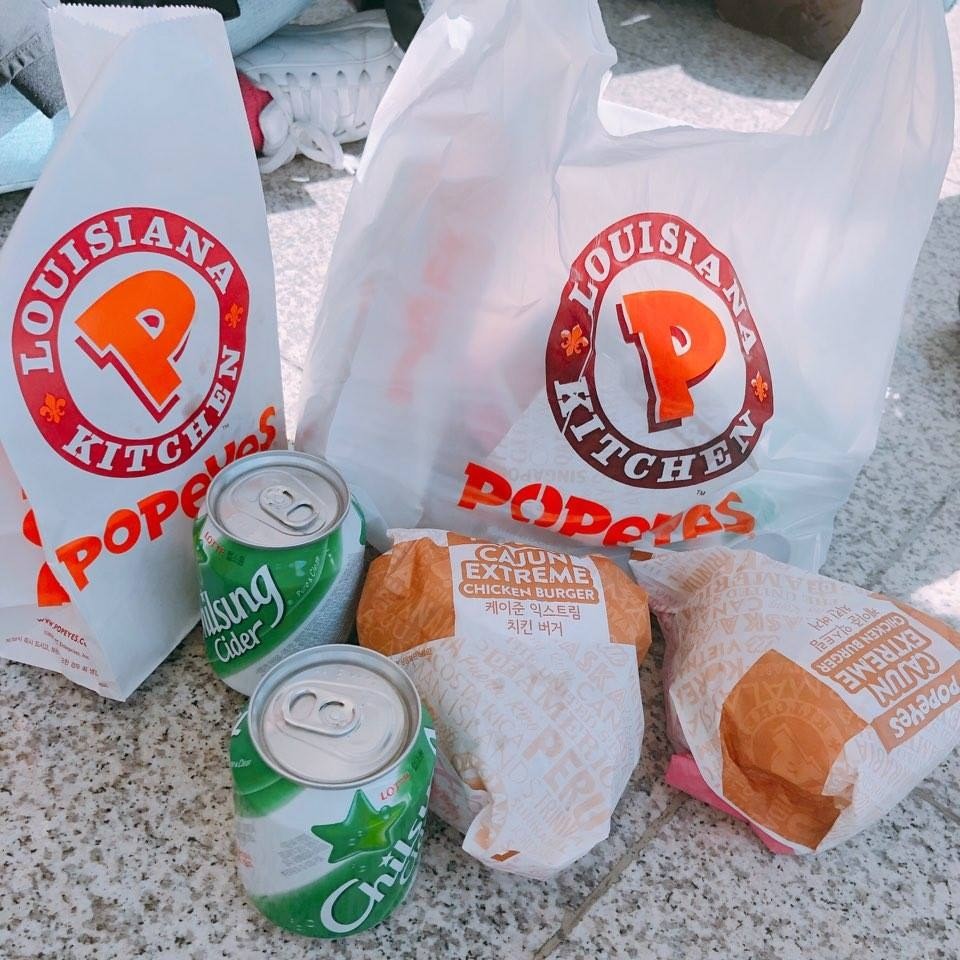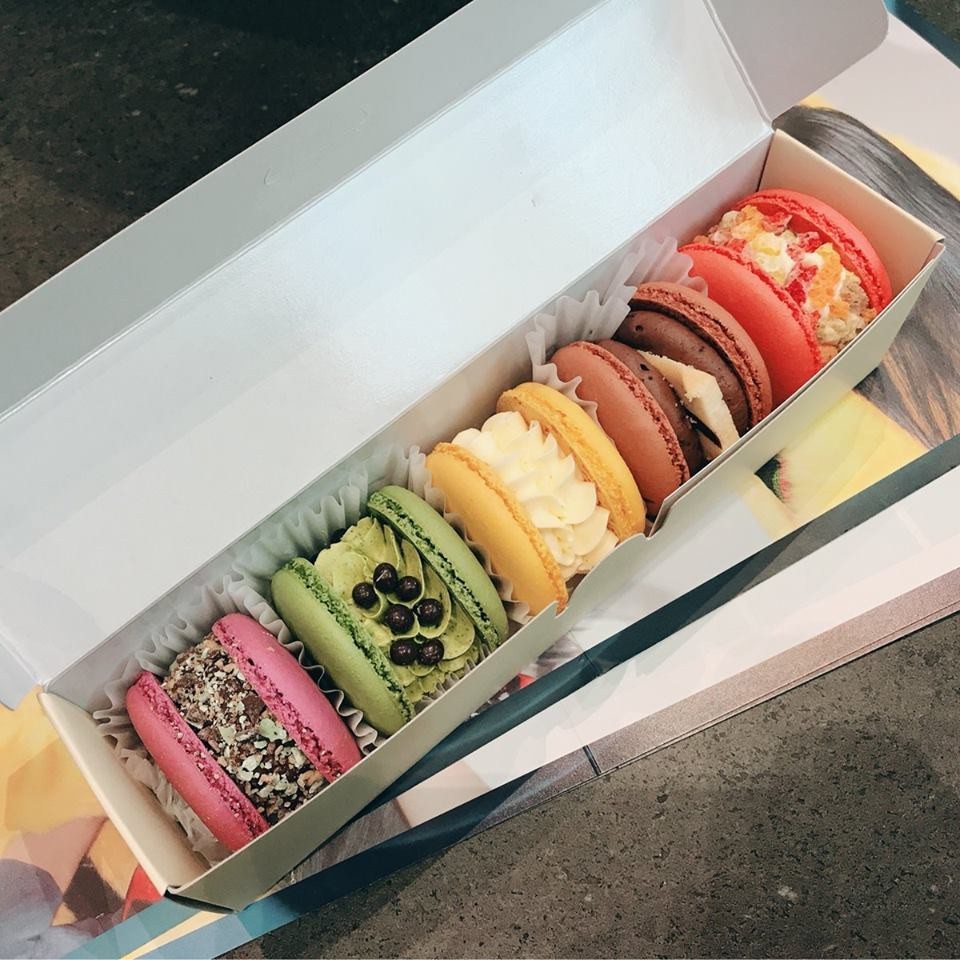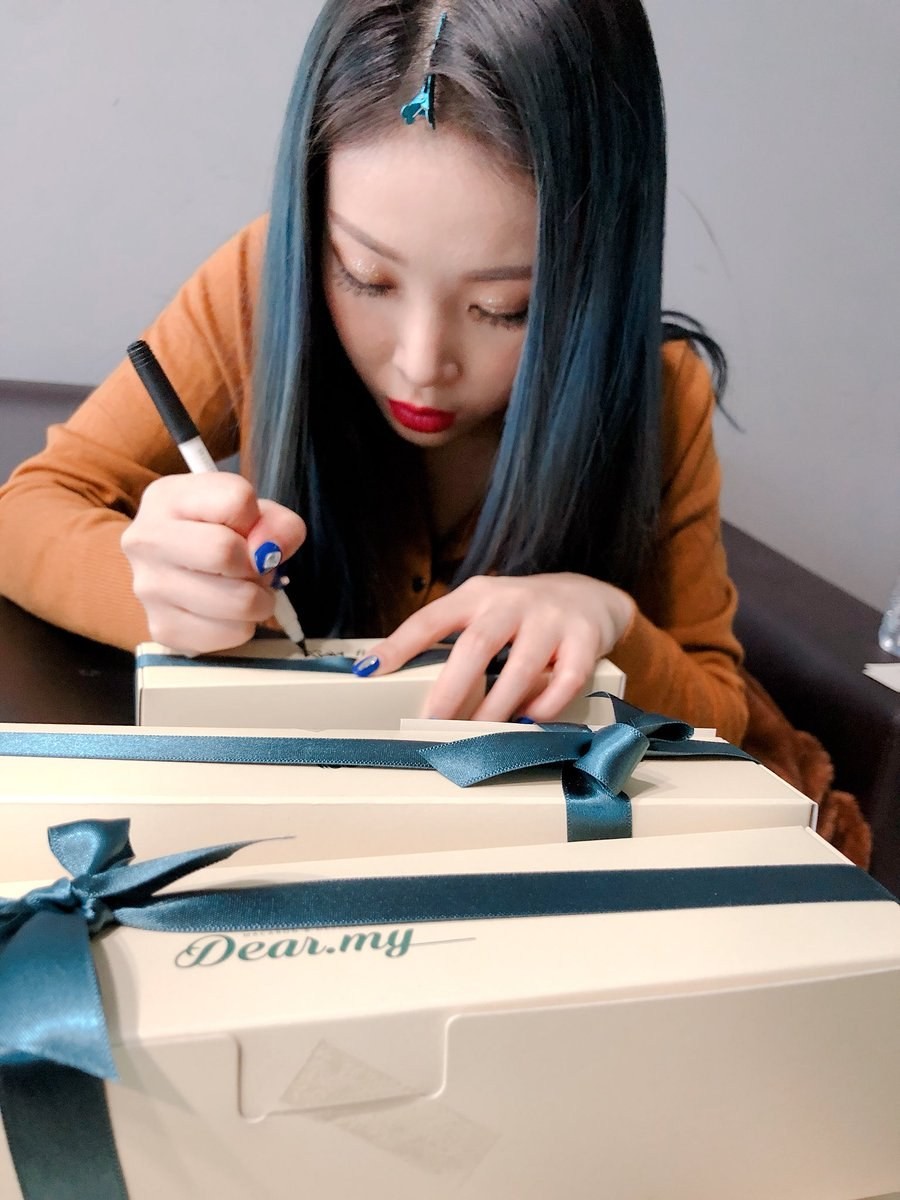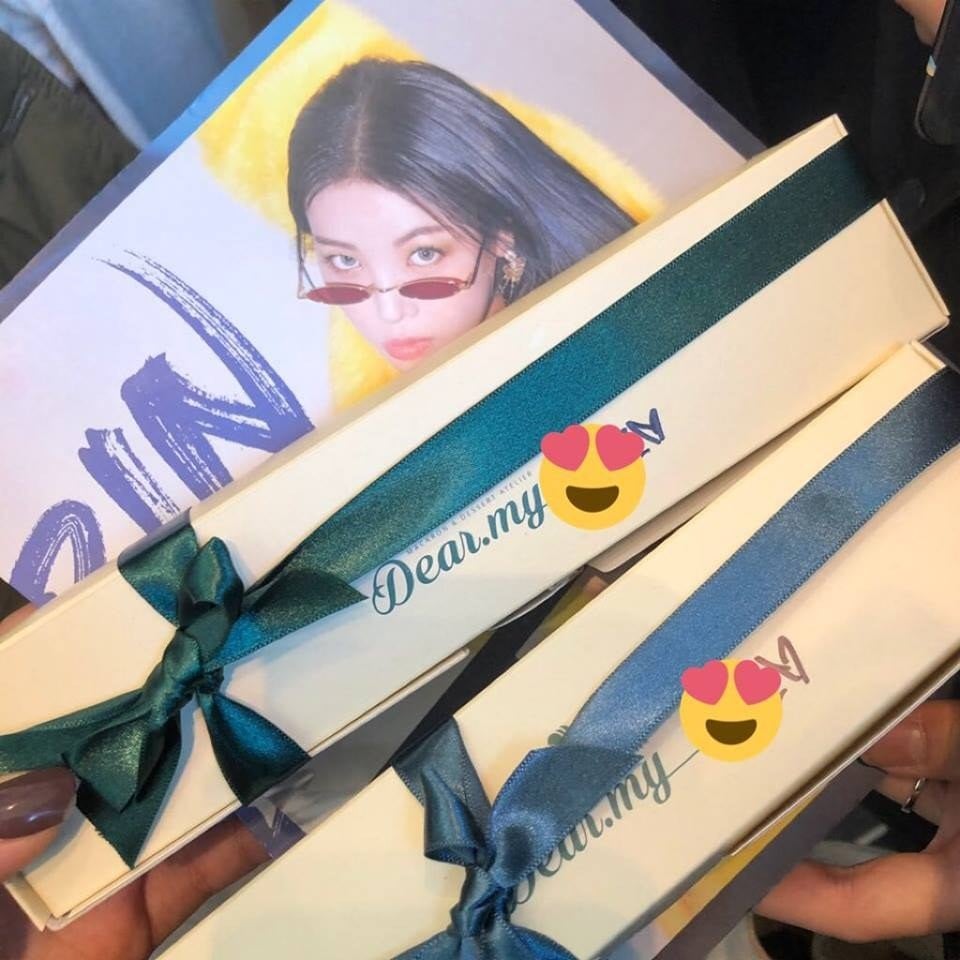 In addition, she also gave out chocolate shakes, sandwiches, along with more photocards, signed slogan, and signed Polaroid photos.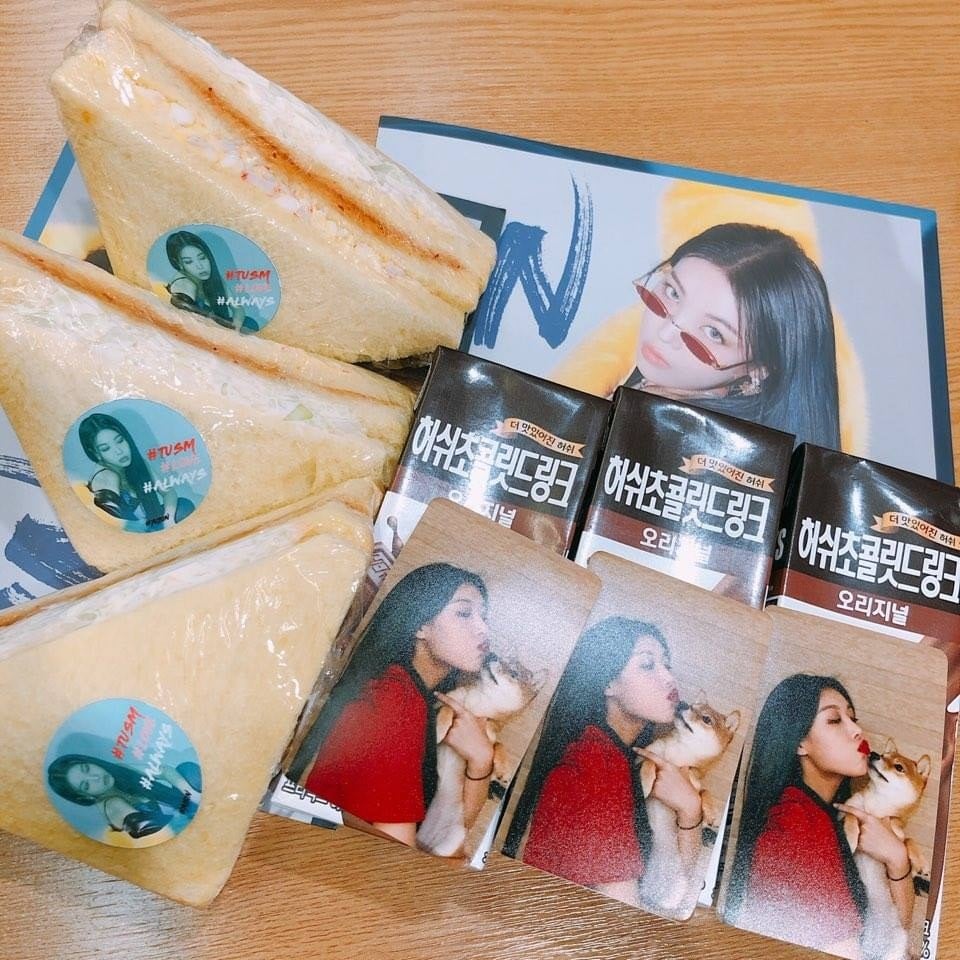 Meanwhile, Black Pink's Jennie who promoted with "SOLO" for the first time, was also applauded for the gifts she prepared for fans.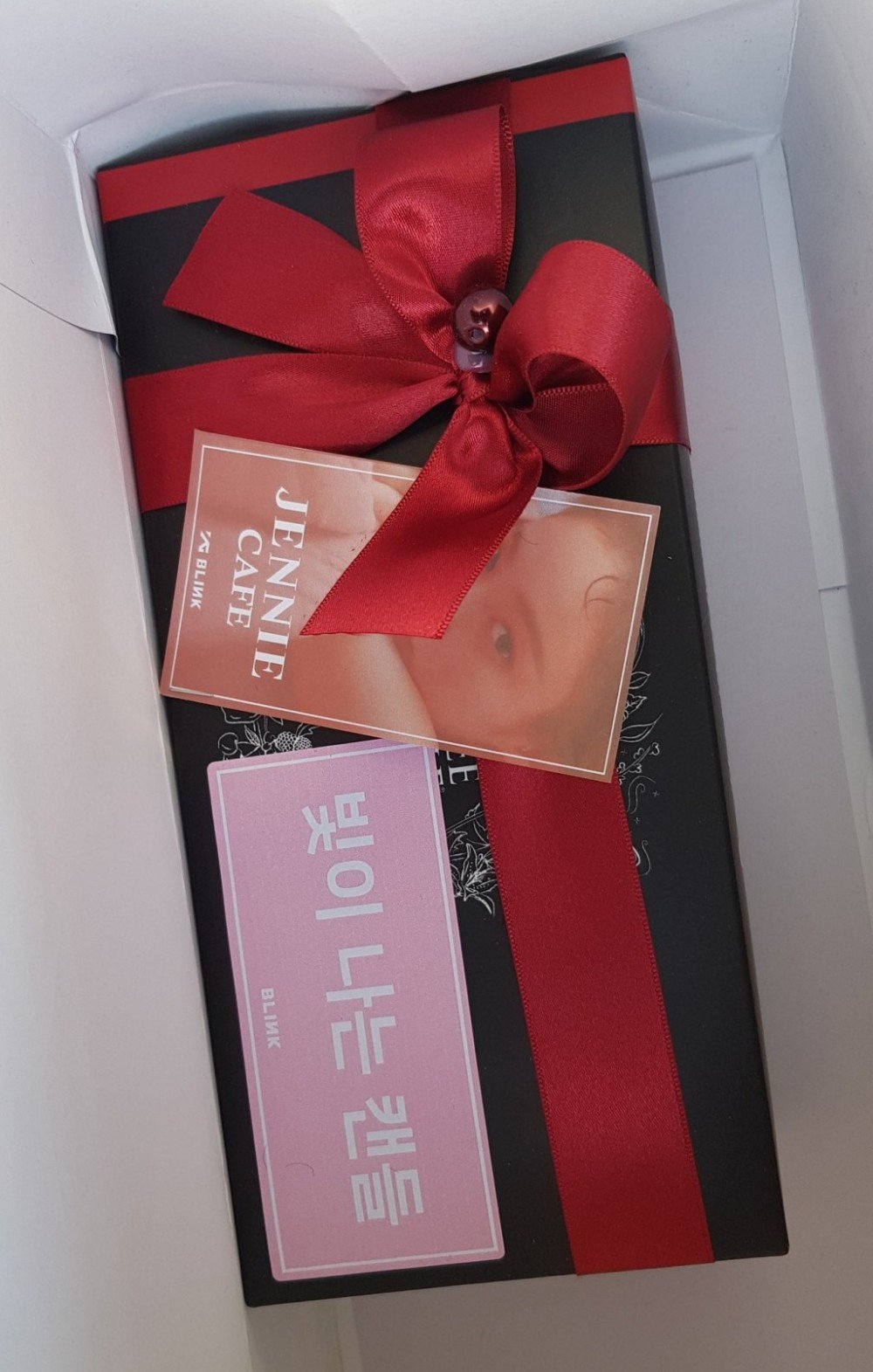 Just a day ago on December 15th, Jennie gave each fan a box of three Yankee candles, two photo cards, a signed slogan, and a gift card for coffee. As the cost of each candle was quite pricey, netizens were astonished by Jennie's decision to give a set of all three candles.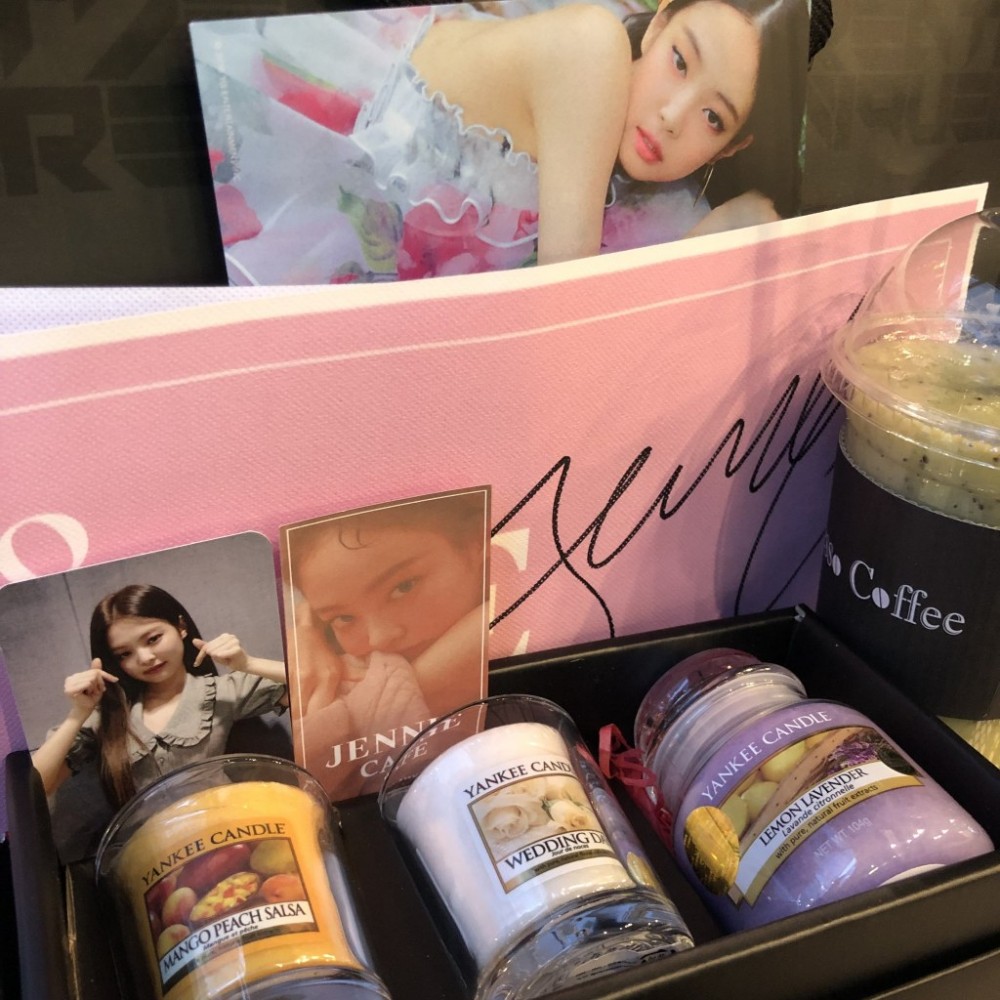 Amazing gifts from Yubin and Jennie!