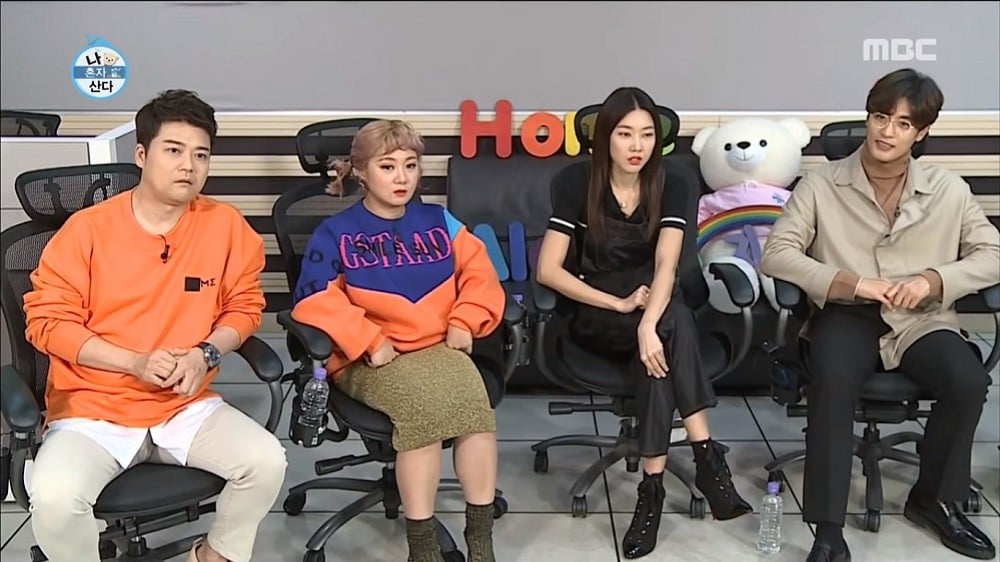 Netizens have responded to the rumors involving Jun Hyun Moo and Han Hye Jin.

As reported, the two entertainers have faced breakup rumors following an episode of 'I Live Alone'. The viewers of the show had commented that the two seemed to act rather cold to one another, raising questions regarding their relationship status.
However, many netizens who have learned of these rumors shared mixed sentiments. While some who believed in the rumors "felt sorry for both celebrities", others simply worried for their well-being after the incident.
Some netizens wrote, "I just feel bad for them. This is why you should never go public." Meanwhile, some accused the viewers for spreading those rumors. "Couples can fight, so it's natural. Why be concerned with such petty details?"
Furthermore, people who wanted Jun Hyun Moo and Han Hye Jin to ignore all the rumors commented, "Just get married soon so that all these people can shut up about it~ Continue your beautiful relationship."
All in all, netizens were both concerned and curious at the same time, and most wished the best for the couple under the circumstances. Some shared, "It's not even as if they are like little kids. They are adults who can do whatever they want", followed by another comment, "It's natural that people are interested in celebrities' lifestyles. You can't blame the public for wanting to know the truth."


What are your opinions on this matter?