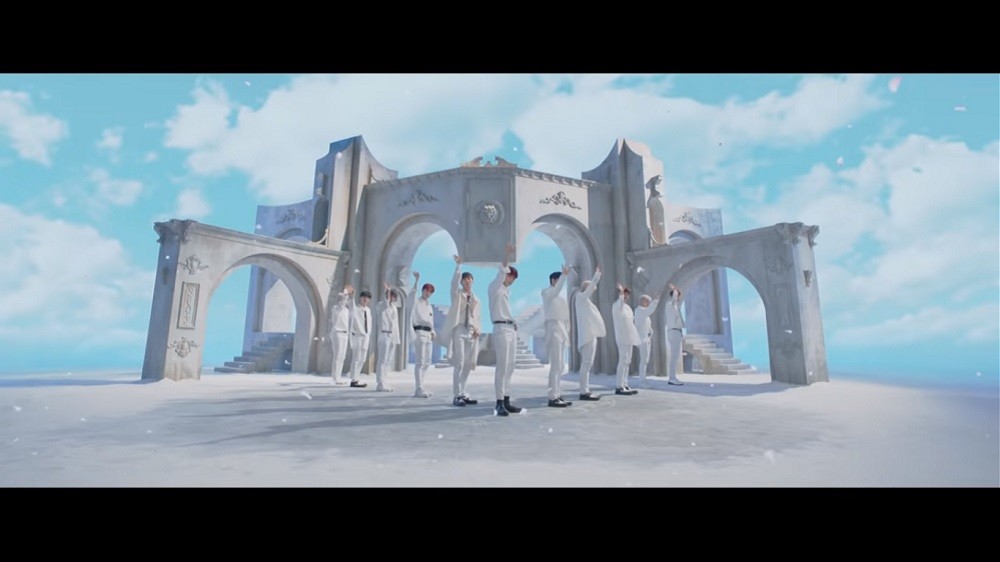 Netizens reflected on Wanna One's success and impact as their project nears its end.

On one community forum, a K-netizen wrote:
"It would be an understatement to say that 'Produce 101' was 2017's top issue. People were lining them up with groups like this -- EXO-BTS-Wanna One -- right after their debut. They took over all the CFs and awards, taking a route from 'Rookie Award' to 'Best Song Award' (and such). Will there ever be a group like this? When I read that they were having their last fansign, it felt like such a waste for a group like this to disband. Of course, I'm not saying I want them to renew their contract. Oh well, really, they will go down in history for a long time."
With this topic in mind, other netizens reflected on Wanna One's era from 2017 to 2018. Some fandoms of other groups, regardless of their opinions, admitted that the impact of Wanna One was great in K-Pop.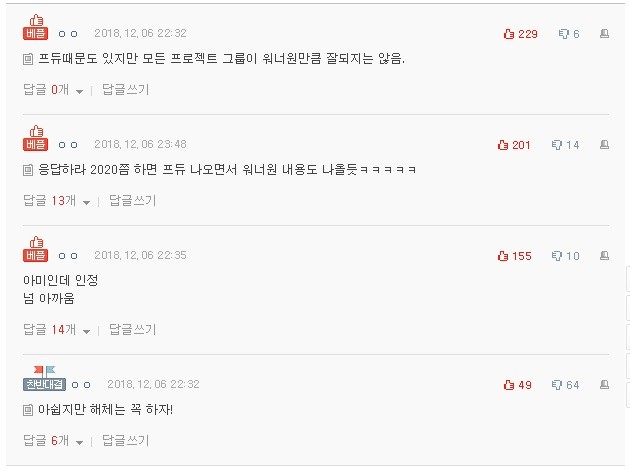 Top comments include:

"It was thanks to 'Produce 101', but I doubt that any other project group will ever be as successful as Wanna One."
"When the day comes for 'Reply 2020' or something to be aired, I'm sure there will be mentions of 'Produce 101' and Wanna Oneㅋㅋㅋㅋㅋ"
"I'm an ARMY but I admit it. It's kind of a waste."
"It's a pity but let's still disband for sure!"
Others also mentioned how their debut song "Energetic" was a huge factor, how the good track helped them keep up the streak. Some also mentioned that all the trainees from the show contributed to the success of the program. Which stories about Wanna One do you think will remain in history?