No changes are necessary.
Mino "Fiance" MV-Billboard.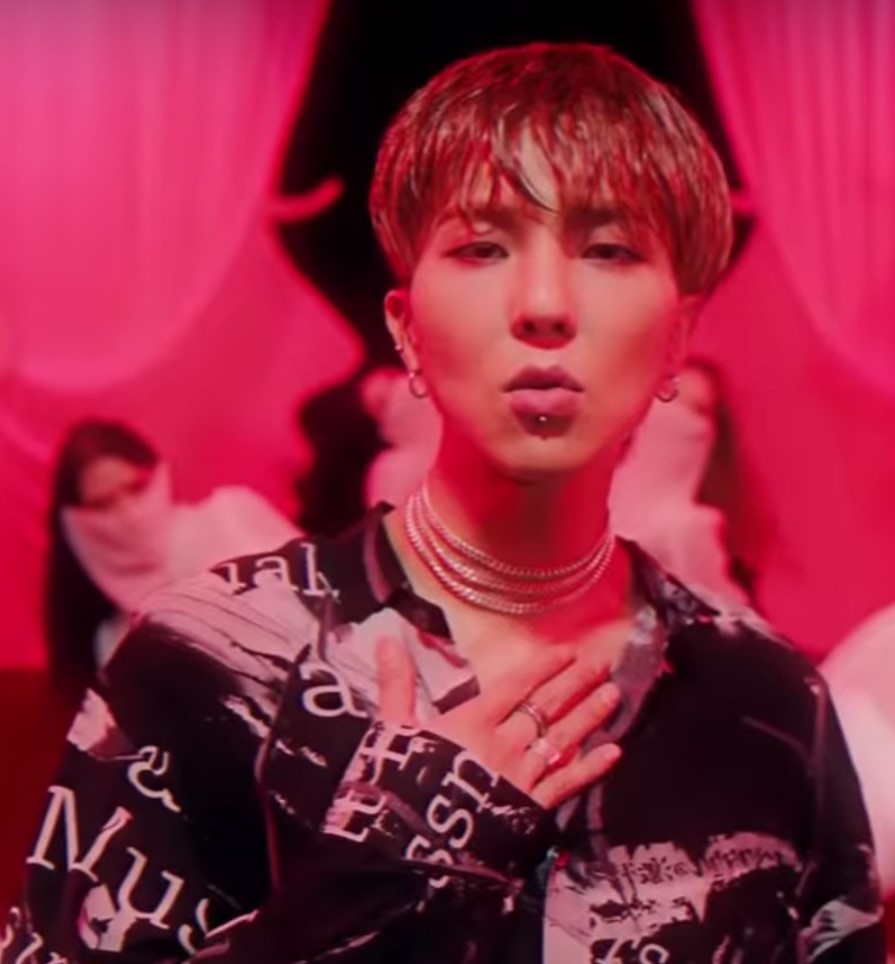 MNet Channel is deluding themselves.

Having watched both of Mino's "Fiance " MVs, there is no sensationalism. Is this just another attempt to discriminate against YG's artists. You cannot control the ocean. So get out of the way. These rules are arbitrary and silly. This is the 21st century. Are they afraid Mino will win on their channel? Do they fear or envy Papa YG and his artists? This is a Million dollar hit.