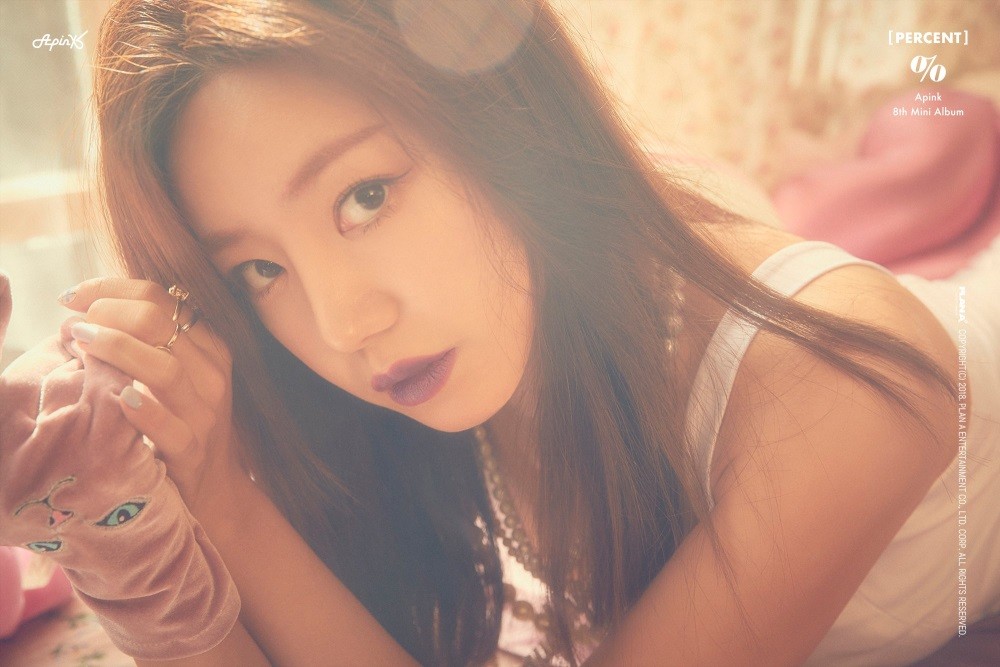 Namjoo is the next A Pink member to be revealed for the group's 'Percent' individual teaser images.

A Pink are returning with their 8th mini album 'Percent', and the girl group has taken on a more mature concept than what they've done in the past. Namjoo's individual concept photos have a dreamy quality with a feminine theme.

'Percent' is out on January 7.