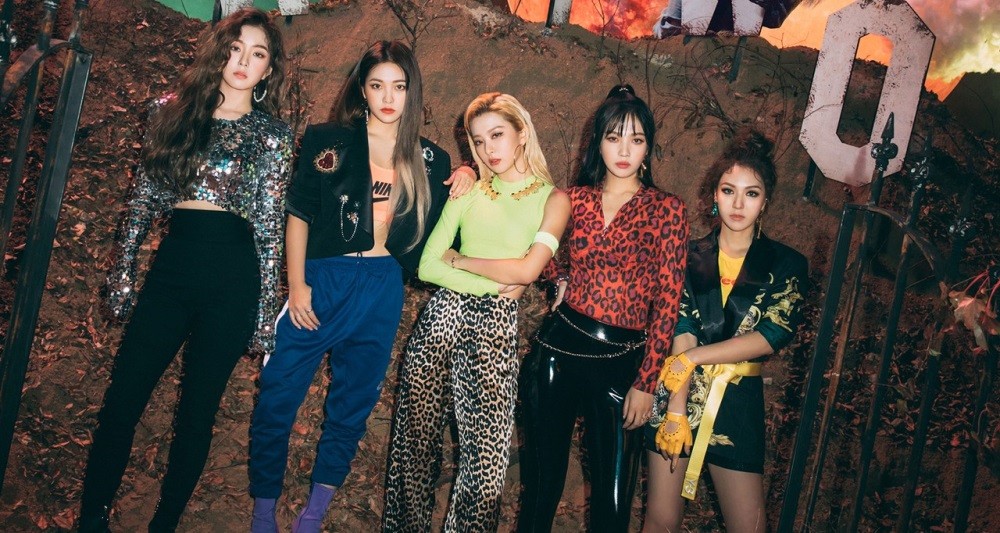 Red Velvet sat down for an interview with American magazine 'Allure' and revealed their favorite beauty moments of the past year.

'Allure' released the interview 'Red Velvet Looks Back on Their Favorite Beauty Moments of 2018', and the SM Entertainment girl group shared their "favorite hair colors, makeup moments, and beauty trends." Red Velvet have been in the spotlight this year, and their track "Bad Boy" was recently picked as #1 on Billboard's 'The 20 Best K-Pop Songs of 2018: Critics' Picks' list.

Aside from their music, Red Velvet always make a statement with their fashion, and you can read all of Irene, Seulgi, Wendy, Joy, and Yeri's 'Favorite Beauty Moments of 2018' here!