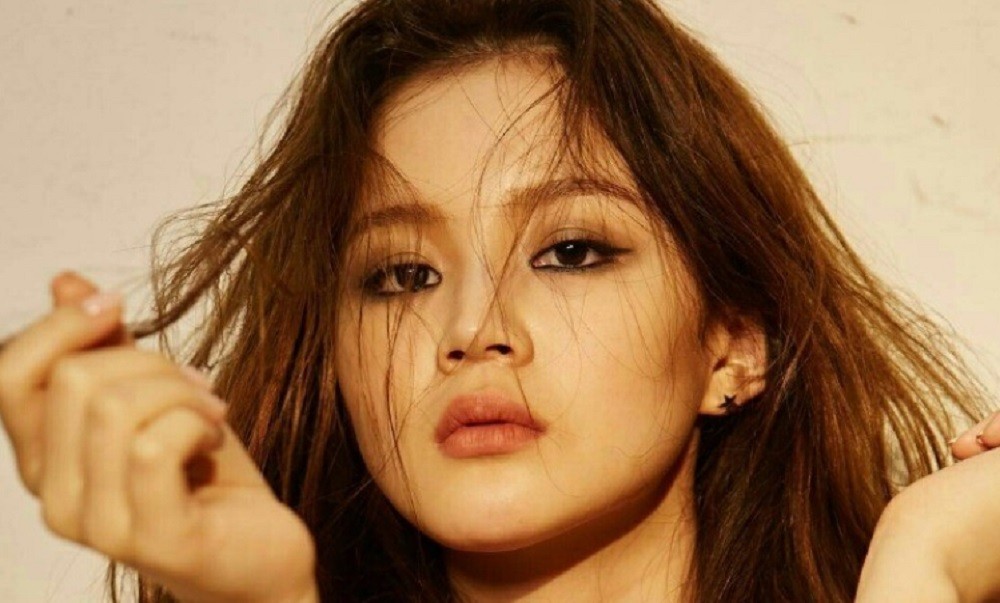 Lee Hi teased fans with bits and pieces of new tracks created by herself.
On December 23rd, Lee Hi posted a series of images and videos on her Instagram Story, hinting at a bunch of new tracks in the making. In the first Story, she writes: "Making tracks myself / It's been 2weeks progress / Want it or not".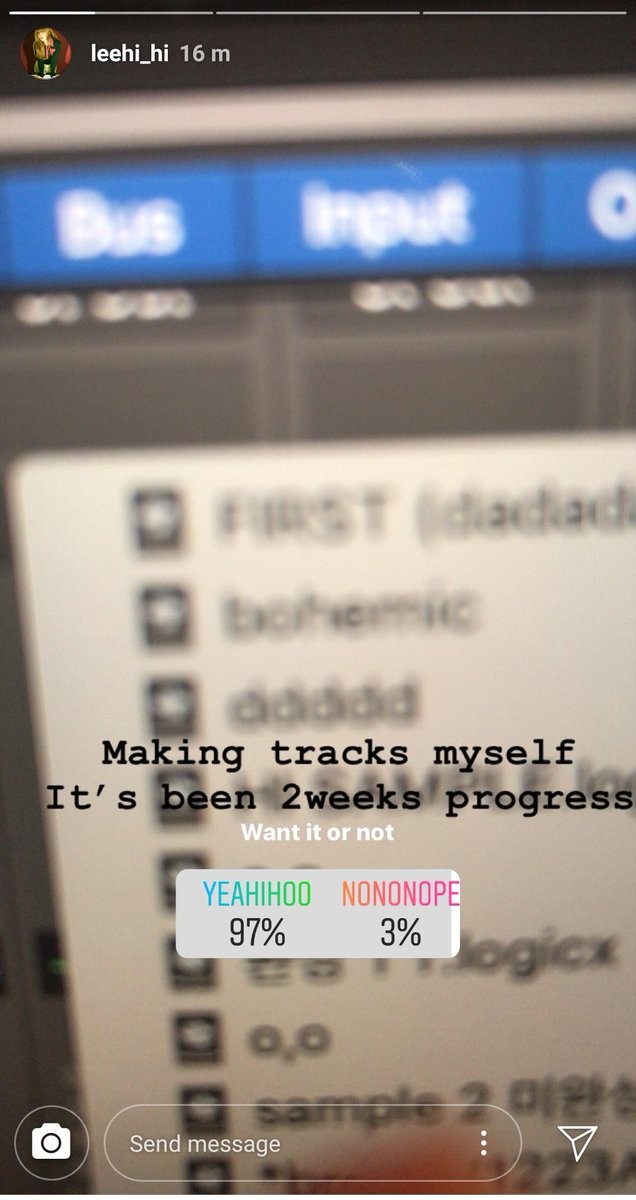 Then, the next Story states: "End product / So fun / No sleep".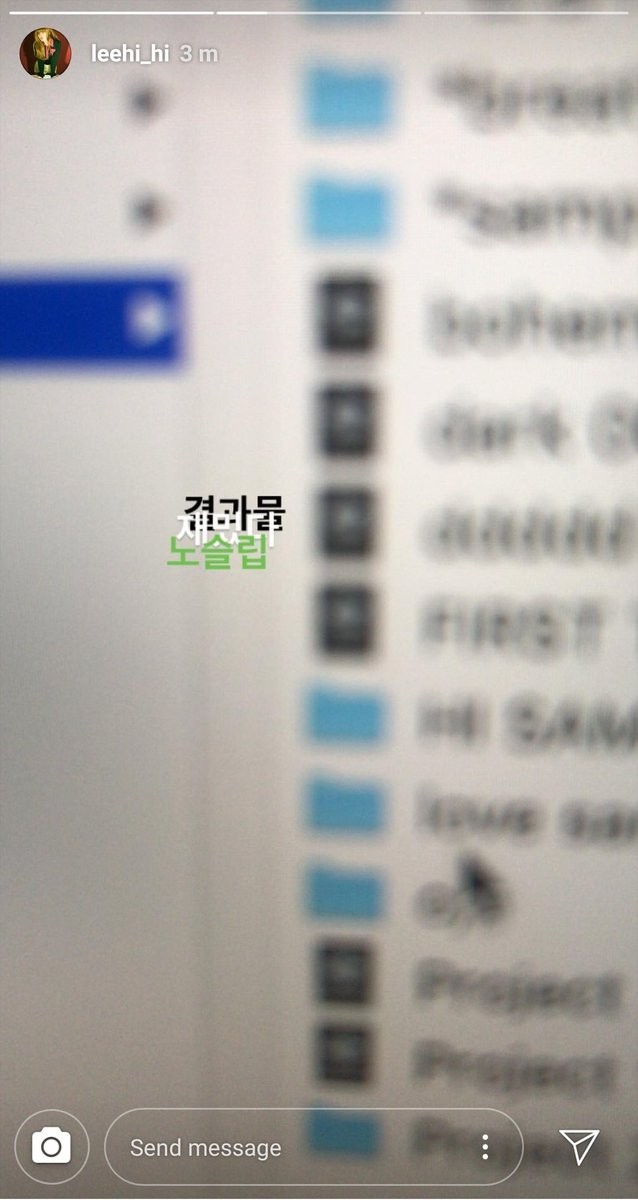 Afterwards, she mentions a friend of hers and says: "Minji unnie told me, 'You...are scary...' / I said, 'Unnie...It's fun....'".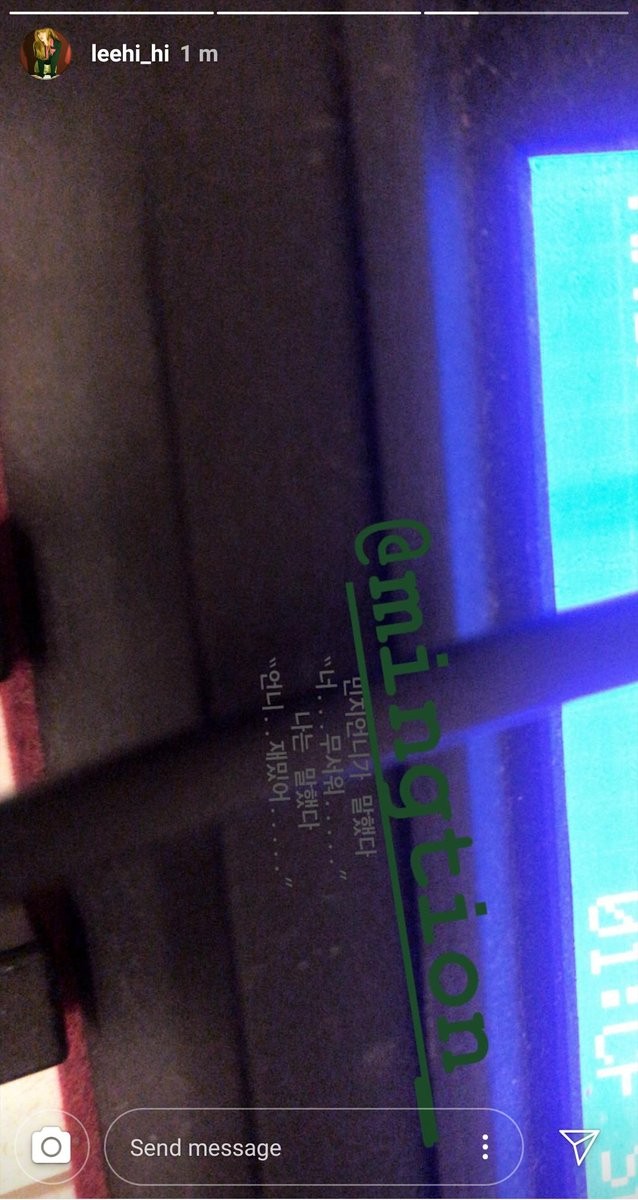 Although the specific titles of the songs have been mostly blurred, Lee Hi also shared a partial audio of one of the new songs.
Seeing these posts, many fans of Lee Hi showed support by celebrating her happiness of songwriting and producing as a singer. Do you want to hear more of Lee Hi's self-produced songs?