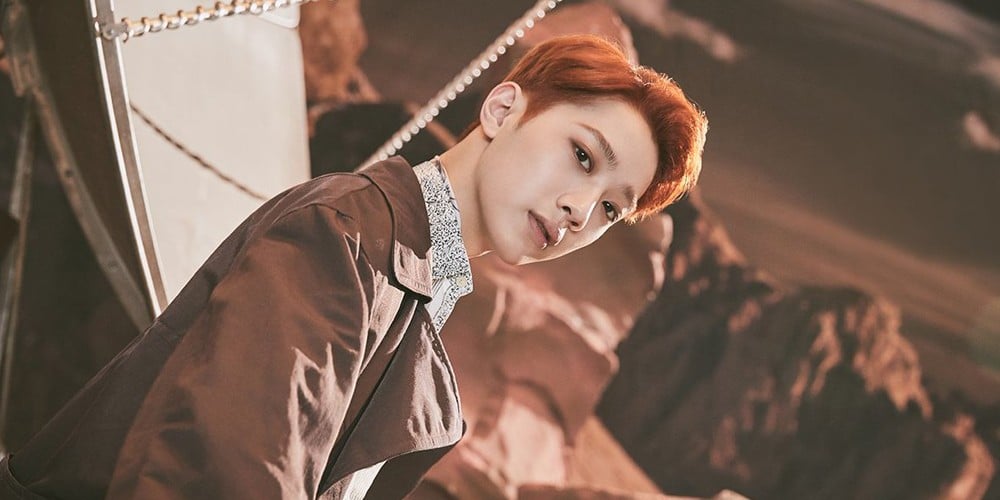 According to reports on January 1 (KST), Wanna One's Lai Kuan Lin has received and accepted an offer to star in a Chinese drama shortly after the end of his Wanna One promotions.
Reports say that the Wanna One member was able to secure a drama role in China fairly quickly due to his popularity, as well as due to his fluent Chinese due to his Taiwanese nationality. While Lai Kuan Lin plans on leaving for China to begin his acting promotions some time in mid-January, the idol will still promote as an idol in Korea, even after Wanna One.
Stay tuned for Lai Kuan Lin's active promotions in 2019!